First time and an unplanned visit to Armenia
Last year I visited Armenia for the first time, for work, for a very short period. Thanks to years of reading and web surfing about famous monuments, I could recognize and adore a few as I was passing by in a Taxi. Spending my daytime at work, I only got to see Armenia by night, when I was already tired, and the shops were closed.
So the only souvenirs from Armenia that I was able to bring with me were those in my head, in photos, and a few that I was able to buy last minute at the airport, at a higher price naturally. So preparing for a second visit, I decided to make a checklist of where I wanted to go and what souvenirs I would bring back.
Thanks to my kind host Ani, I was able to visit Cafesdjian Center and the Cascades fast and furiously, see and adore Ararat from the top, and walk by The Opera and The Yerevan Metro. On a Sunday, I visited the Matenadaran, where I took my time to adore every piece on display, take photos and kneel in front of Msho Djarendir in tears.
By chance, I walked by the Monuments of Aram And Nzhdeh, took selfies, and got to see Mayr Hayastan, Tzitzernakaberd, and Hrazdan Stadium from far. I couldn't stop my tears when I was back on the plane, as I hadn't fully quenched my thirst.
Last-minute visit to Armenia? Here's your shopping Checklist!
Armenia is an ancient country with a rich spiritual and material heritage, and every guest who visits wants to take a piece of our sunny country with them. With this article, we will try to help you choose from a huge list of souvenirs from Armenia that reflect the history, traditions, mentality, and spirit of the Armenian people as a whole. In this regard, Armenia can provide many options for people with different interests and preferences.
Carpets and handicrafts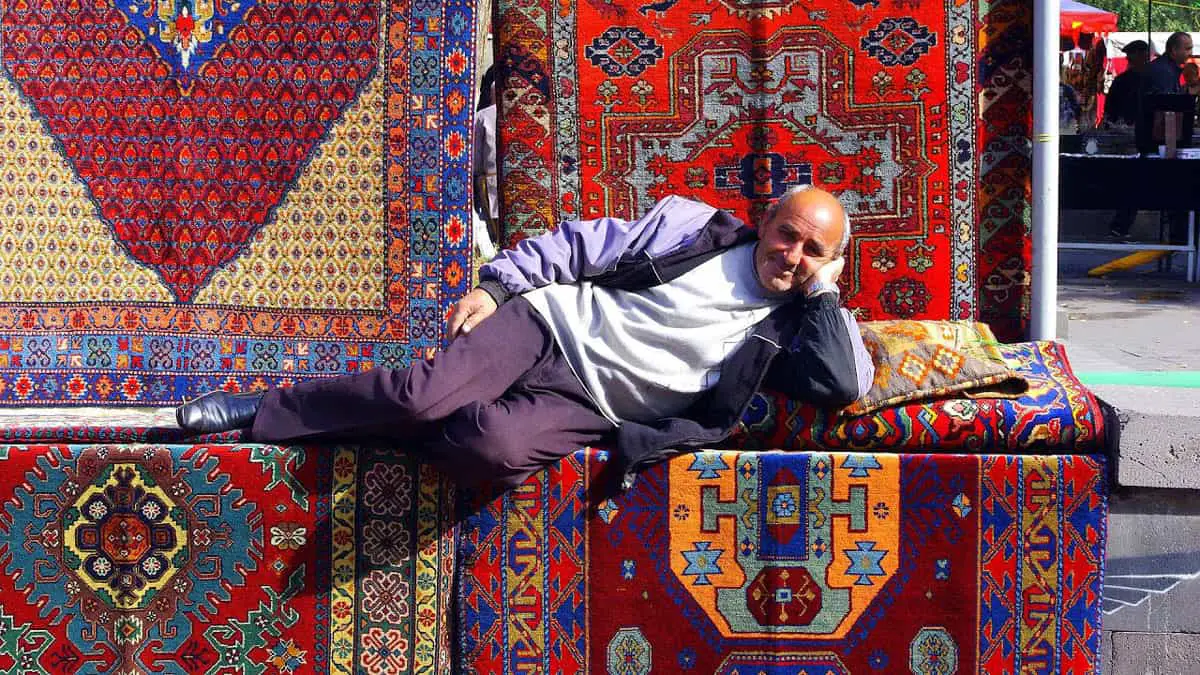 Since ancient times, the Armenian people have been famous for unique carpet weaving and handicrafts. Despite the losses during the wars, many perennial and even centuries-old carpets, as well as patterns that are still used by modern factories, have survived to this day. Carpets can be purchased at Megerian Carpet, Tufenkian, or at the Vernissage souvenir market. At "Megerian Carpet," you can also familiarize yourself with the technology of hand-made carpets.
Cognac and wines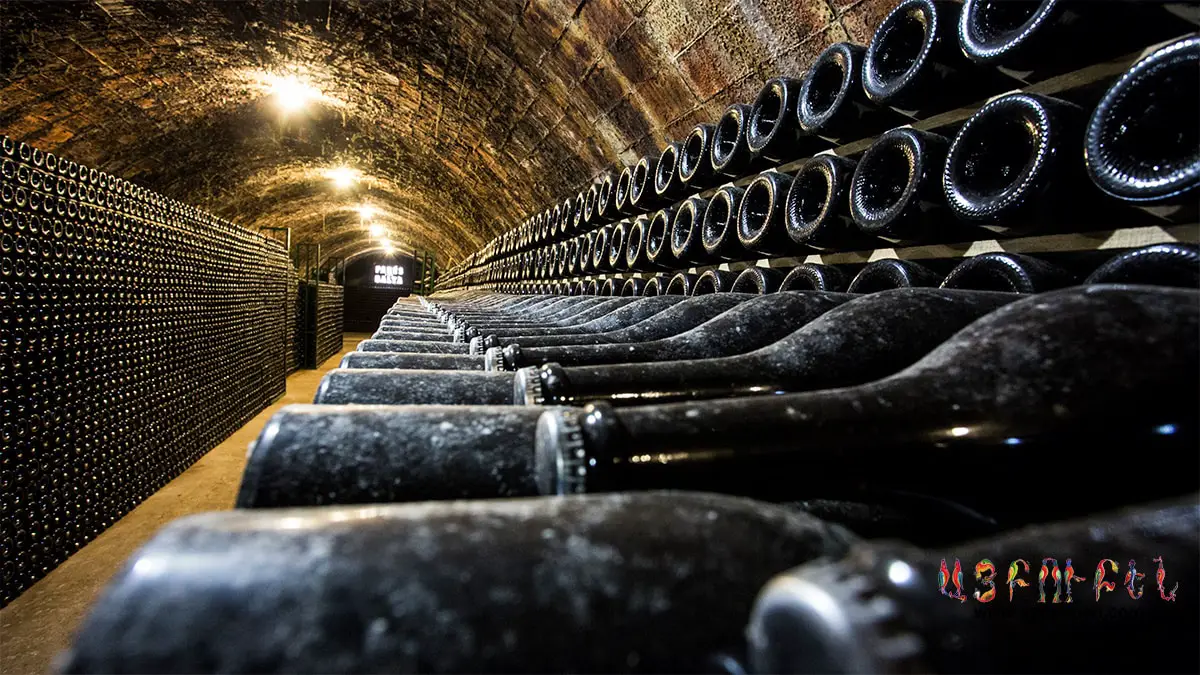 Arriving in Yerevan, make sure to visit the Yerevan Brandy Factory "Ararat," where you can get acquainted with the history and technology of cognac production, as well as purchase cognacs of different aging.
A 6,000-year-old winery was recently found in Armenia, which testifies to the centuries-old winemaking tradition. In the Areni distillery in the village of the same name, you can buy grape and pomegranate wines of various aging, as well as the distillery's innovation – a series of fruit wines. By ordering a wine tour in Armenia, you can buy a rich assortment of Armenian wineries directly from producers at an affordable price.
Jewelry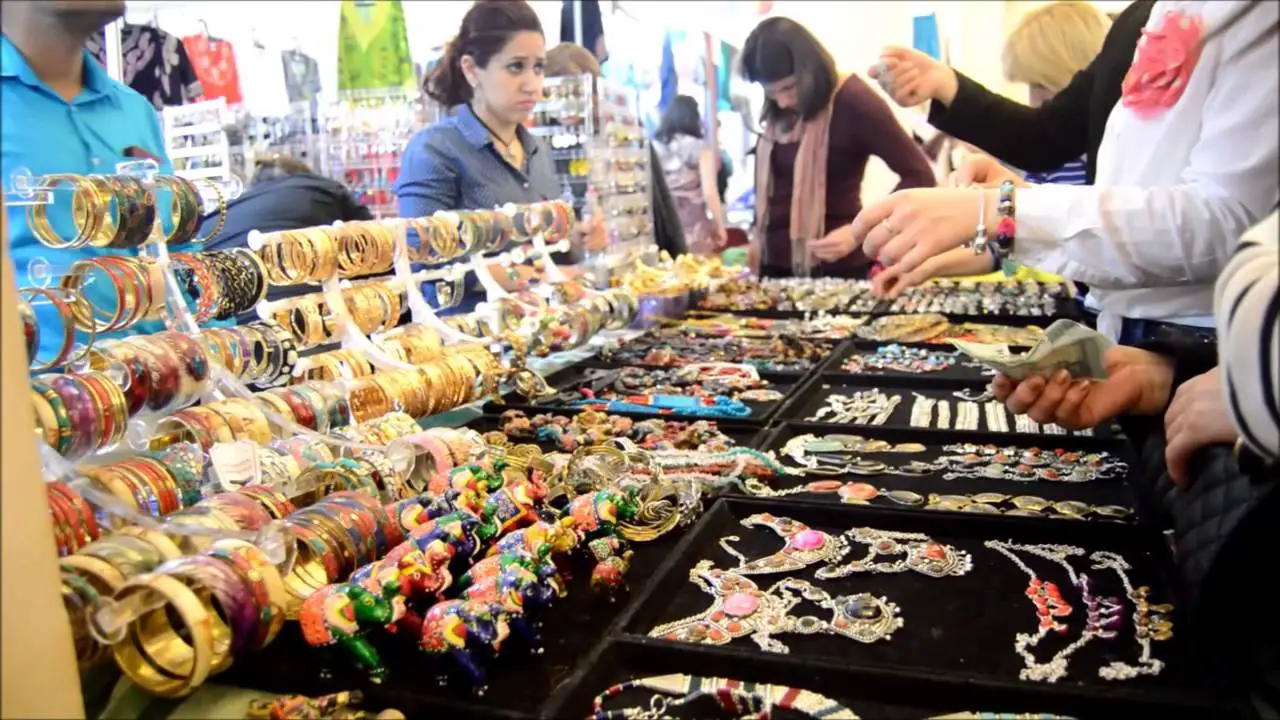 What better After getting acquainted with the heritage of jewelry in the museums of Armenia, you will be interested in the modern interpretation of this art form; for many centuries, our masters have mastered it to perfection. You will be offered a huge selection of gold and silver items in the Yerevan Gold Market at reasonable prices.
Handmade Ceramics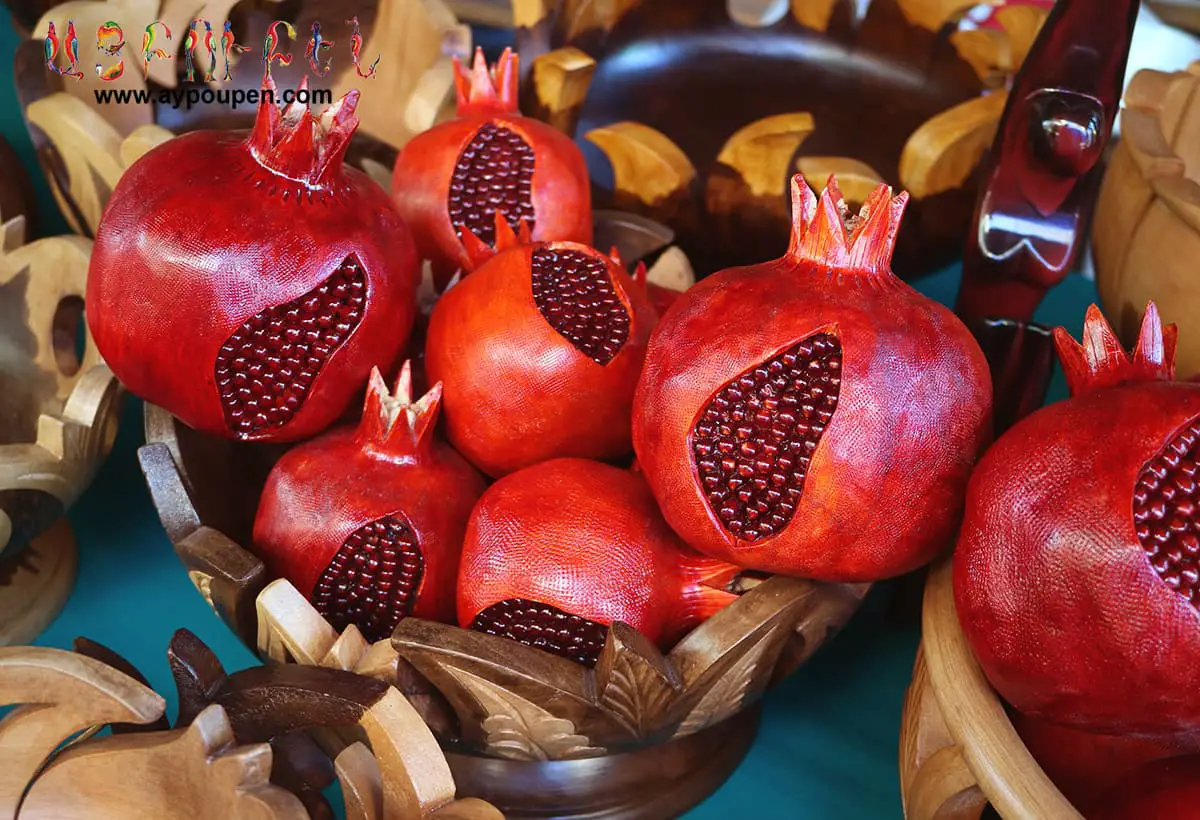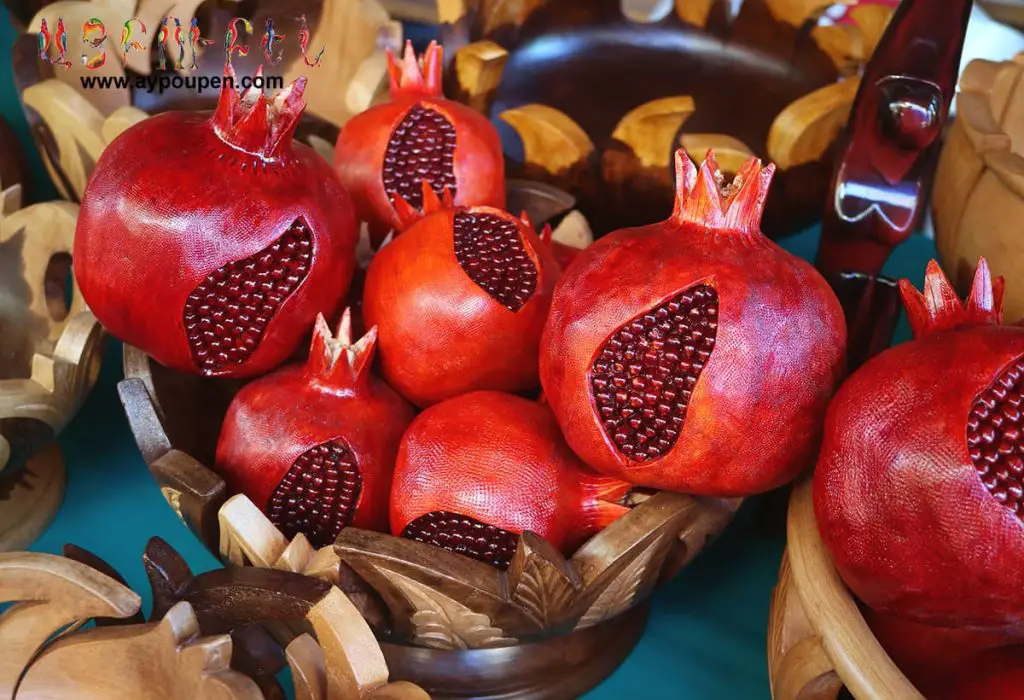 Armenia can also offer a variety of ceramics. Ceramic vessels and household items are decorated with peculiar ornament using national symbols: Mount Ararat, pomegranate, grapes, apricot, etc. Such products can be purchased at souvenir shops, shops on Amiryan and Abovyan streets, as well as at the Vernissage market. If you didn't have the chance to visit the shops, you can order Armenian Ceramic online on Amazon

Armenian Duduk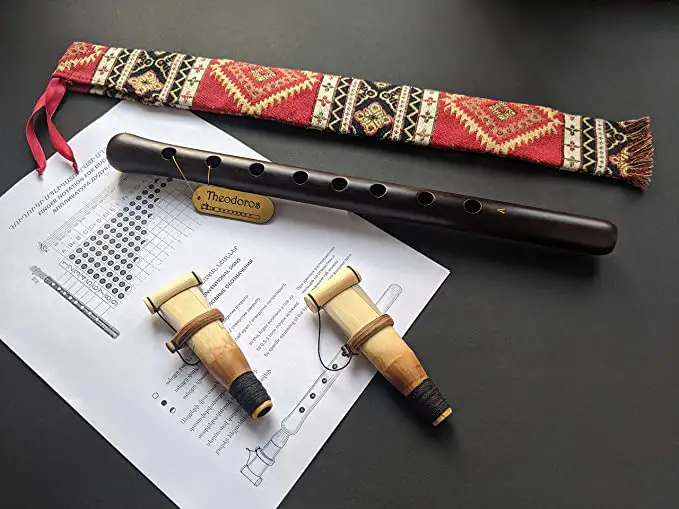 Duduk is an Armenian national musical instrument made from apricot tree wood, occasionally from mulberry; is also a national symbol. Duduk can be purchased at local souvenir shops or at the Vernissage market.
Footwear
The oldest 5500-year-old shoe was recently found in the Birds Cave in the village of Areni. Modern and high-quality domestic footwear can be purchased at malls like Dalma Mall, Rio Mall, or On Abovyan Street. You can also get acquainted with the technology of making shoes from the natural matter at Chust Shoes.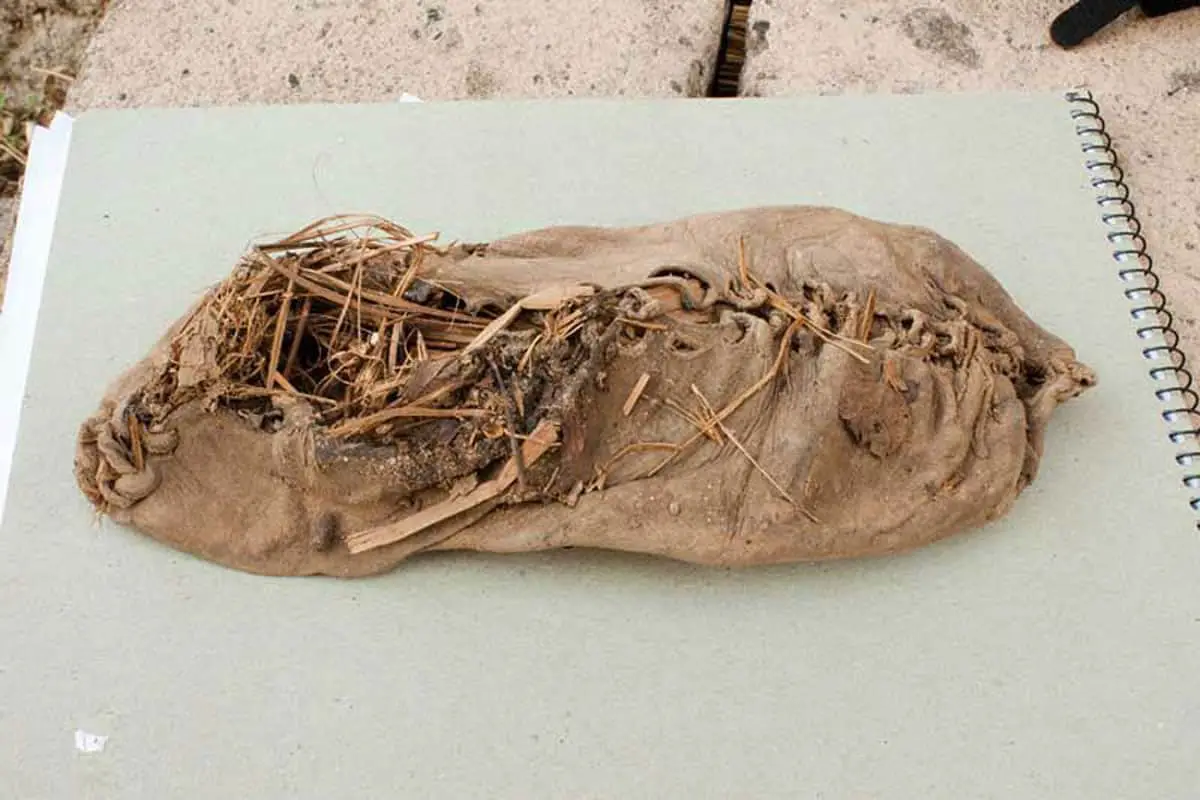 Dry Fruits and Nuts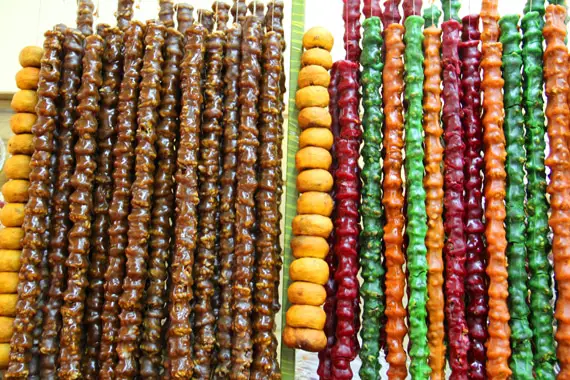 Our country is rich in fruits, vegetables, and herbs. This variety gives particular preference to apricots, grapes, pomegranates, figs, mulberries, and medicinal herbs, which are endemic. It is these fruits that most of all need the sun, which Armenia abounds in. Delicious dried fruits, preserves, jams, and juices are obtained from these fruits. The popular "Armenian snickers" – walnuts soaked in the sweet filling, is a huge success.
You can also try walnut jam. Homemade vodka is obtained from all these fruits. All this can be purchased while moving from city to city or in the sweets section of the "Tashir" complex.
Sweets & Chocolate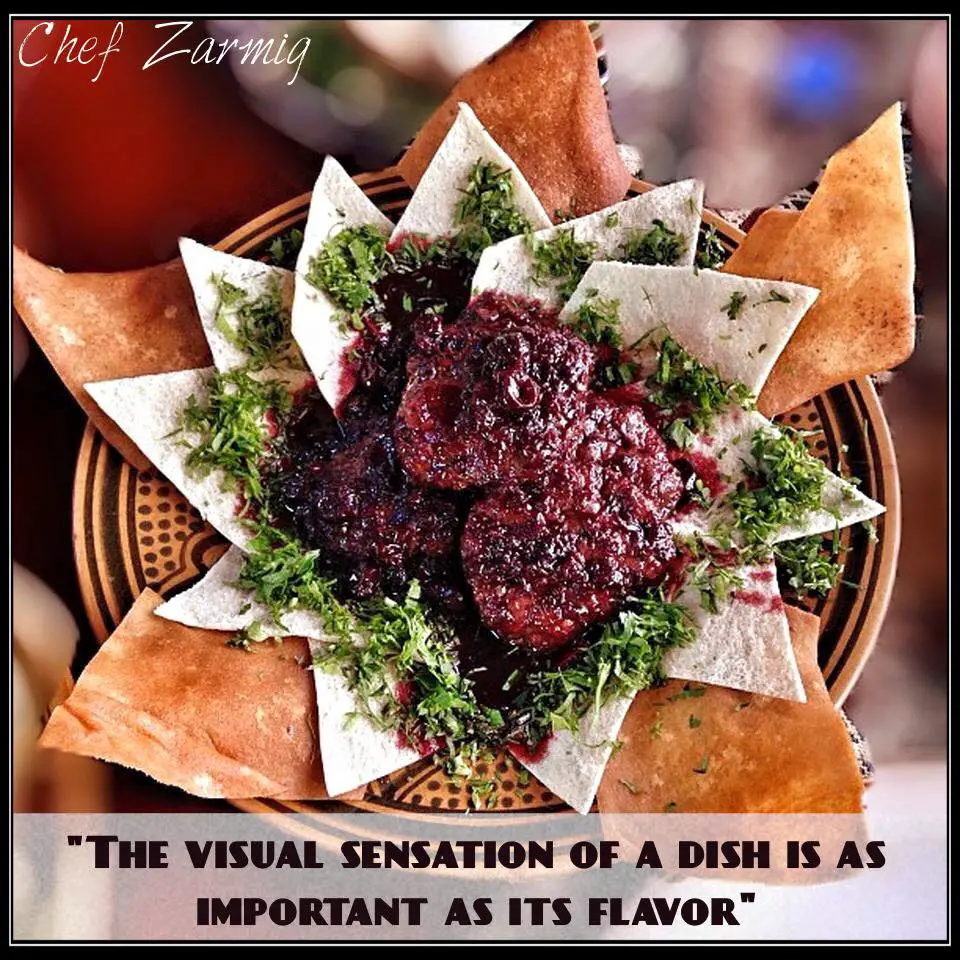 Armenian national pastry "gata" is mainly a puff pastry with various fillings. You can buy it during the transfers or from the Geghard Monastery. Domestic chocolate can be purchased in the brand store of the "Grand Candy" company – the only chocolate manufacturer in Armenia.
All of the above is available throughout Armenia, and in Yerevan itself, you can shop at the Vernissage market. It sells souvenirs with national symbols, carpets, music discs of famous Armenian composers, accessories of national costumes, handicrafts, antiques, and much more. With that, we would like to wish you interesting shopping and a pleasant trip to Armenia!