Are you ready for some action? How about going out and attending some festivals? In September so many festivals and events had to be canceled in Armenia due to the Azeri attacks on Armenia, hopefully, a solution is reached and life goes back to normal again soon.
Here is a reminder of the remaining festivals of 2022:
| | | |
| --- | --- | --- |
| Festival | Venue | Date |
| Erebuni-Yerevan Festival | Republic Square, Yerevan | 8-9, October |
| International Balloon Festival | Republic Square, Yerevan | 13-17, October |
| The Holy Lance Feast | Echmiadzin, Armavir Province | 3, December |
Upcoming events in Armenia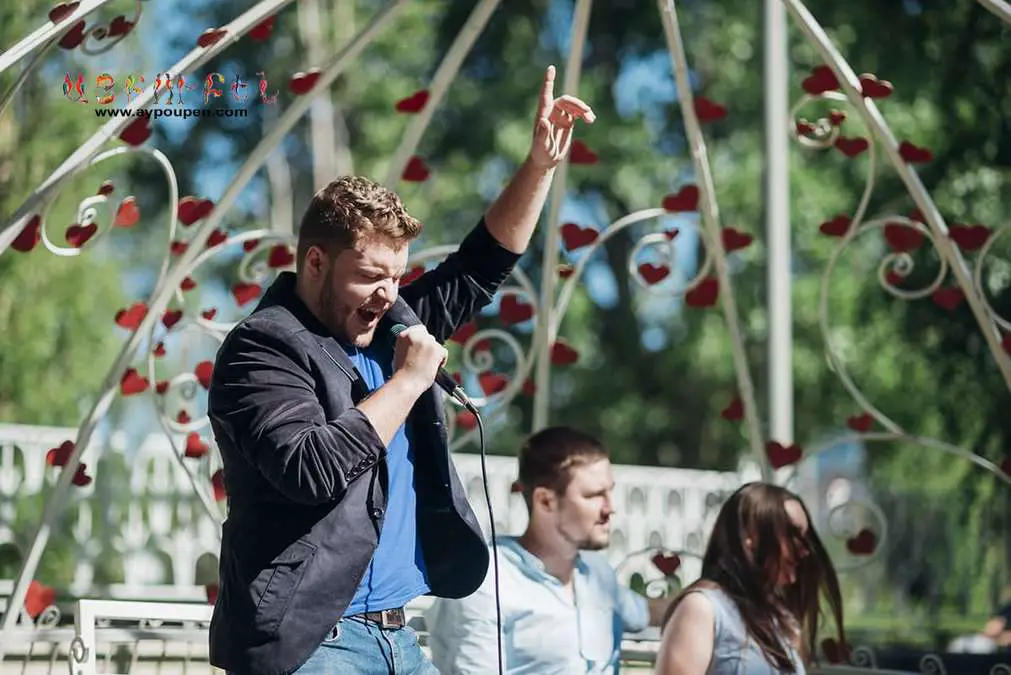 What to see in Armenia besides cultural monuments? Festivals in Armenia
If you decided to visit Armenia, you are extremely lucky to not only do some fabulous sightseeing but also be a part of glorious festivals, which you will remember for the rest of your life.
Being a country that cherishes traditions, Armenia has a lot to show when it comes to culture, customs, and celebrations. Here you will find out which of the tourism festivals you must visit, and why.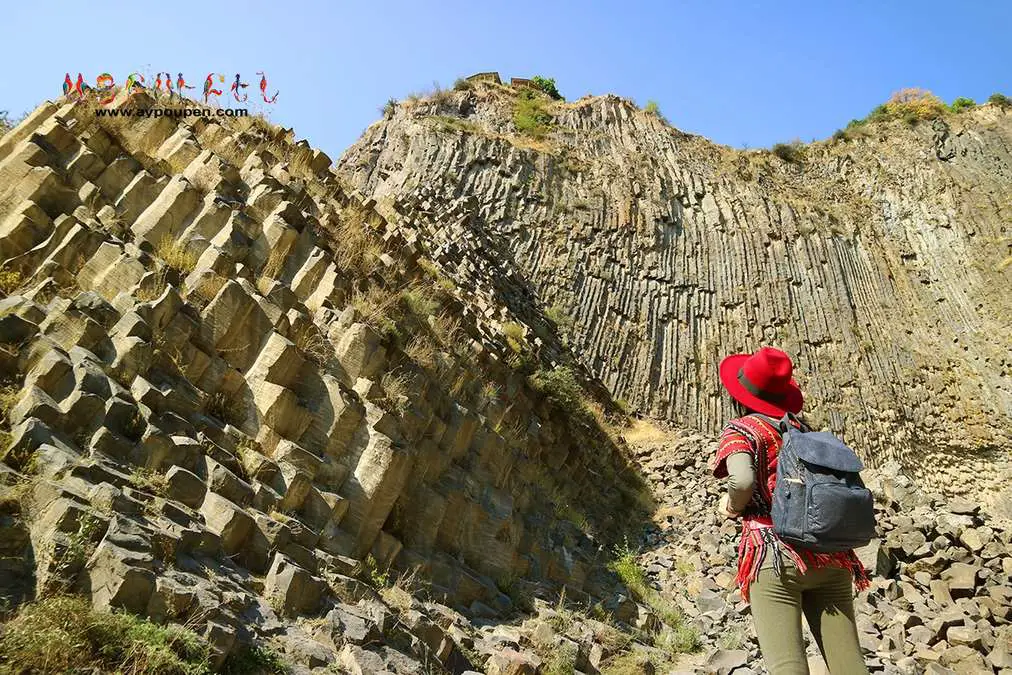 Tolma Festival
Have you ever tried stuffed grape leaves? Sounds interesting, right?
You will get a chance to find out what tolma (dolma) is if you visit Tolma Festival in May. This dish is the jewel of Armenian cuisine, and the event is organized to show different ways of preparing the tolma.
Armenians know more than 50 dolma recipes. And it is no surprise that we also have a dolma festival, where you will get to know almost all types of Armenian dolma.
During the festival, the best cooks of the country and participants from different regions of Armenia present their version of dolma, and after tasting, the experts announce the winners of the festival.
Apart from tasting the food, you will be exposed to traditional dancing and singing and can take part in various competitions. This festival is absolutely fabulous!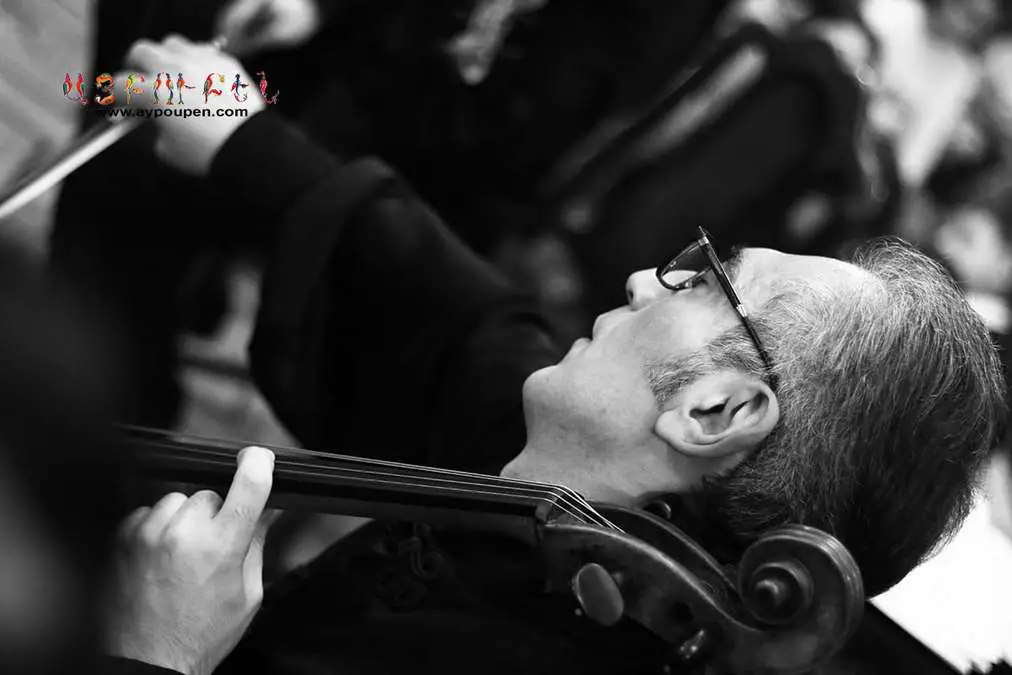 Barbecue Festival
If you can't imagine your life without meat, The Barbecue Festival is a place to be! You can smell The Pan-Armenian Khorovats (Barbecue) Festival long before you arrive. With flavorful meat and vegetable slow-roasting over hot coals, you'll never think of barbecue the same way again.
The Festival is located in Akhtala of the Lori region – which boasts the title of "the Khorovats capital city." Cooks representing different restaurants, bars, and various organizations participate in the festival, serving up khorovats and competing against each other.
Visitors can taste pork, beef, mutton, fish, and vegetable barbecues followed by the award ceremony for the best flavor, best look, and best concept.
It is said that one of the best ways to get to know a culture is through its people and national cuisine. The Pan-Armenian Khorovats festival offers both. Come there on September 12-13, and taste the delicious Armenian barbeque.
Mulberry Festival
If you're not a fan of any of the above-mentioned dishes, you may be interested in visiting the Mulberry Festival. Every year, 6 of July, people from all over Armenia gather in Carahunge village to learn from locals the many ways to use mulberry.
Villagers are experts in it, and will show participants how to make mulberry vodka, and jams, how to sundry them, and how to make different traditional dishes with mulberry.
Also how to make sour mulberry Lavash; how to make Doshab, which is a medical sweet syrup to heal the cough. All of these interesting activities are traditionally accompanied by national Armenian music and dances. Participation is free.
You can buy many locally produced organic goods (sweets, mulberry vodka, and other souvenirs).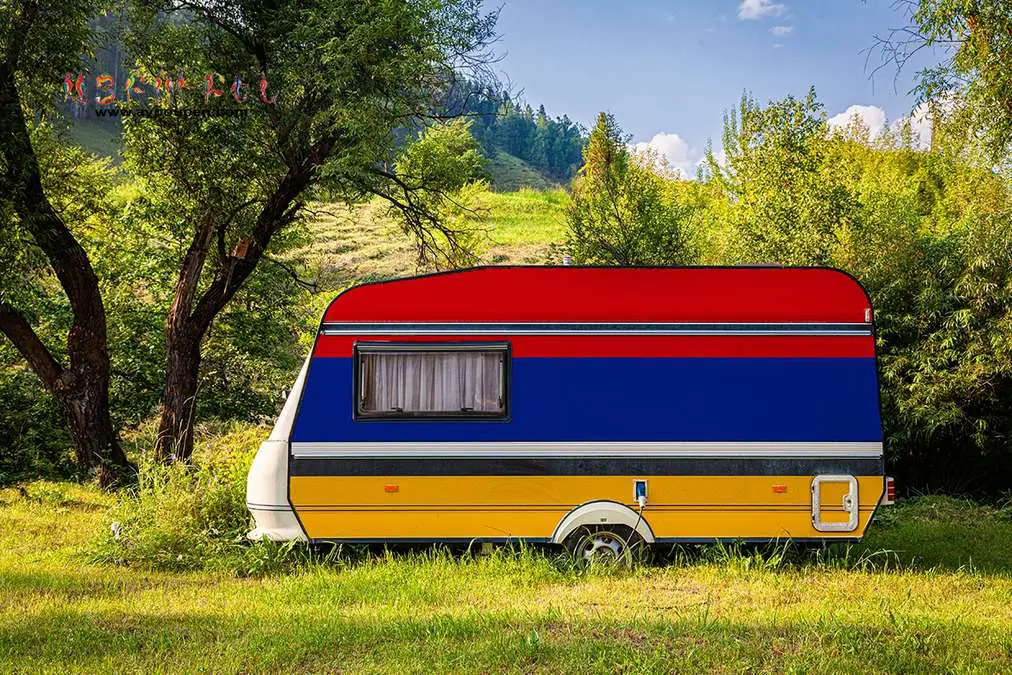 Wine Festival
Wine tours are becoming popular, as there are more people who enjoy high-quality homemade wine. Armenia has something to offer here as well. The villages of Rind and Areni usually host this festival in autumn.
On the first day of festivities, Rind, a small village very close to Areni, holds a competition where local neighborhoods display their best-prepared food and drinks. Visit their booths to grab a taste of Rind's best eats. During the competition, local schoolchildren perform traditional Armenian dances and songs.
The following day, festivities continue in the village of Areni. This day attracts thousands of people from around Armenia and the world. The main street of Areni is lined with local wine vendors selling homemade wines.
In a designated area, Armenia's best and most famous winemakers offer tastings of their products. The village center hosts continual Armenian dancing and music, where you are encouraged to join groups of tourists and professionals dancing!
If you don't have the opportunity to take part in this festival, you can also enjoy Armenian wine during Yerevan Wine Days. It is an annual street festival gathering the true oenophiles on Saryan Street – a bustling hub of Yerevan's young and innovative wine scene.
The two-day event features Armenian wine tasting with complimentary appetizers and cheese selections from local vintners and restaurants. Visitors feast on wine and food while enjoying Armenian jazz and local DJs.
Yerevan Wine Days attracts thousands of visitors from around the world, including international food bloggers and avid eno-gastronomic tourists.
Want to know more About Armenian Wine? maybe go on a tour? Click here for more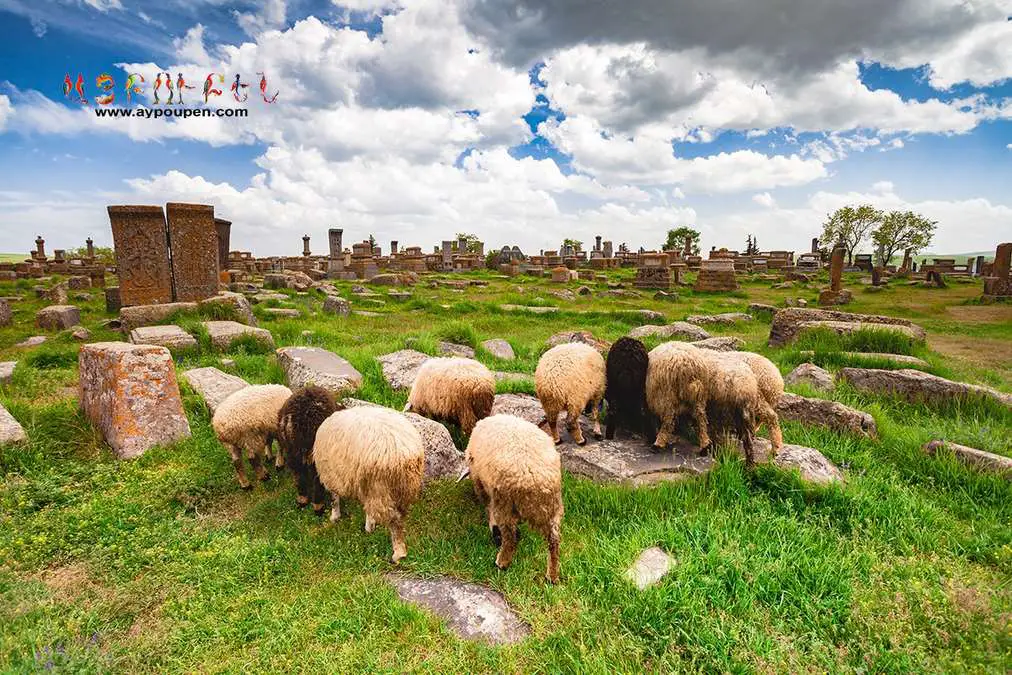 Sheep Shearing Festival
Do you ever wonder where wool comes from?
At the annual Sheep Shearing Festival in Syunik's Khot village, visitors can experience thousands of years old tradition of shearing sheep to produce wool yarns. Traditionally these yarns were then used to weave carpets and other textiles for practical use.
Watch locals participate in shearing competitions, buy wool and other locally-made products, enjoy music and dance, and try homemade food and drinks unique to the region.
The festival is organized by Strategic Development Agency NGO to promote local products, traditions, and culture of Vayots Dzor, Syunik, Shirak, Lori, and Gegharkunik regions of Armenia, as well as to develop rural tourism for regional economic development.
Arts and Crafts Festival
Arts and Crafts Festival, held in Dilijan, promotes regionally-specific arts and crafts, including decorative arts like pottery, blacksmithing, woodworking, and national cuisine.
Armenia is also famous for handmade carpets, and you can see a great variety of them during the Carpet Festival in August. You will have a unique opportunity to purchase a piece of the carpet craftsmanship and place it in your home.
Just pay a visit to the beautiful town of Dilijan, and choose a carpet you like. Throughout the Festival, groups perform songs, dances, and national musical instruments of different communities from across Armenia. This Festival is the perfect place for travelers to enjoy a mixture of traditional and contemporary Armenian culture.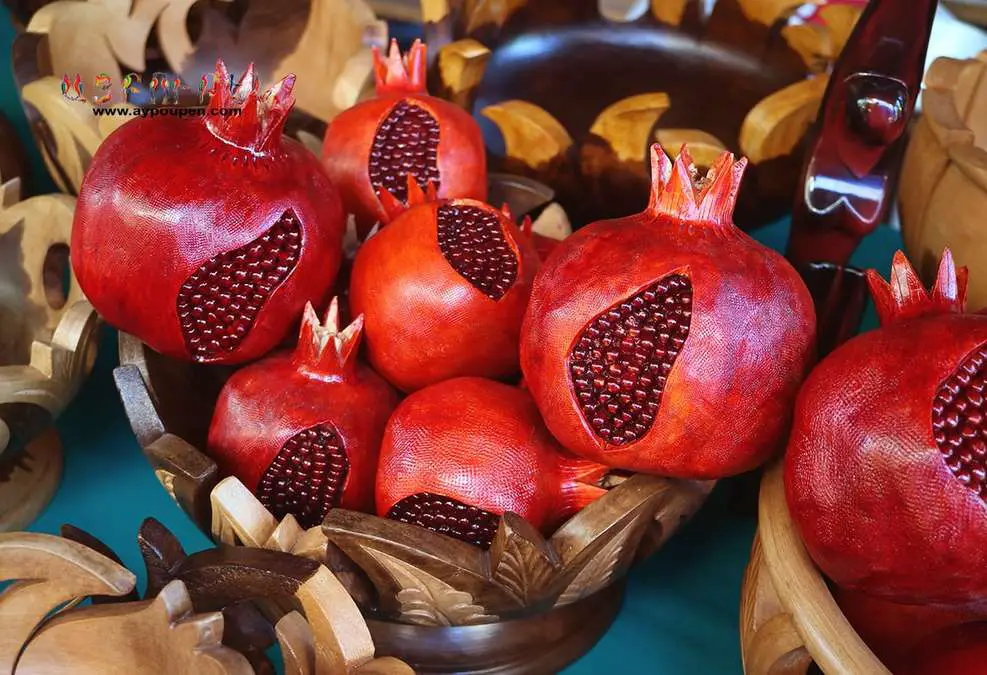 Additional Variety of Festivals in Armenia
Note, that some festivals in Armenia don't have exact dates and could take place every year on different days of the same month.
Below you can find out more festivals hold in Armenia:
Snowman And Snow Art Festival, Jermuk, Vayotz Dzor Province
Fish Festival, April 11, Venue-Abovyan town, Kotayk region
Yerevan Jazz Day, April, Cascade Complex, Yerevan
Rafting Festival, May 30-31, Tumanyan township, Lori Province
Bread in Mountains Festival, June 13, Venue – Erebuni Fortress in Yerevan.
Haybuys Festival, June, Yenokavan, Tavush Province
Navasard (Ancient New Year in pagan Armenia), August 11-12, Venue- Tsaghkhunk village, Gegharkunik region
Honey and Berries Festival, August 16, Venue- Berd town, Tavush region
High Fest International Performing Arts Festival, Early October, Venue- Yerevan
Gata Festival, October 10, Venue- Khachik village, Vayots Dzor region.