Titles, Age, Height, Instagram account
| | |
| --- | --- |
| Miss Universe Armenia | 2019 |
| Miss Top Model Armenia | 2019 |
| Miss Elegance | 2015 |
| Year Born | 1998 |
| Height | 1.76cm (5'9″) |
| Instagram Handle | @missdayana98< |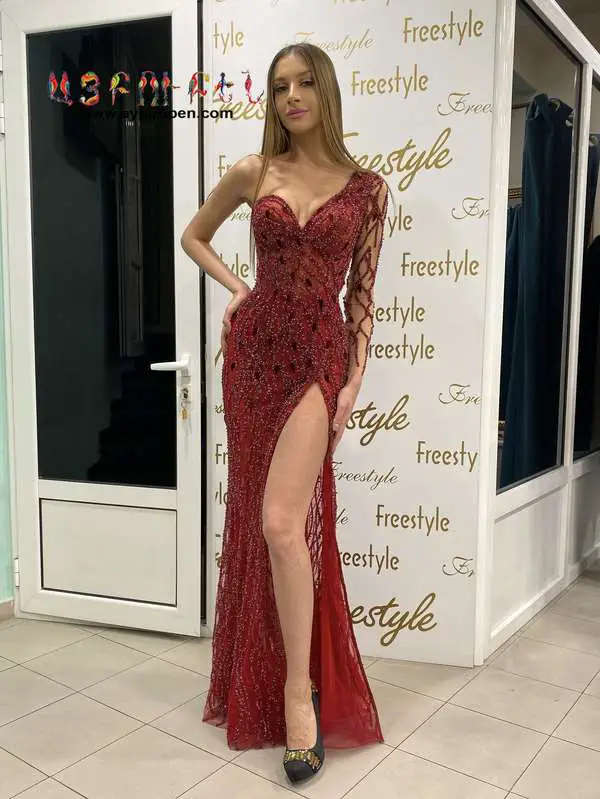 Who is Miss Armenia Dayana Davtyan?
When Dayana was 15, everyone admired her beauty and wondered why she was not considering starting a modeling carrier.
It turns out it was just a matter of a push and time for Dayana to enter the "Atex" modeling school in Armenia. And so, the show started.
While in modeling school, she was invited to various photoshoots and beauty contests and received many modeling offers from companies in Armenia.
Although Dayana admits that modeling was just a hobby at that time, she never had high expectations about modeling as a carrier.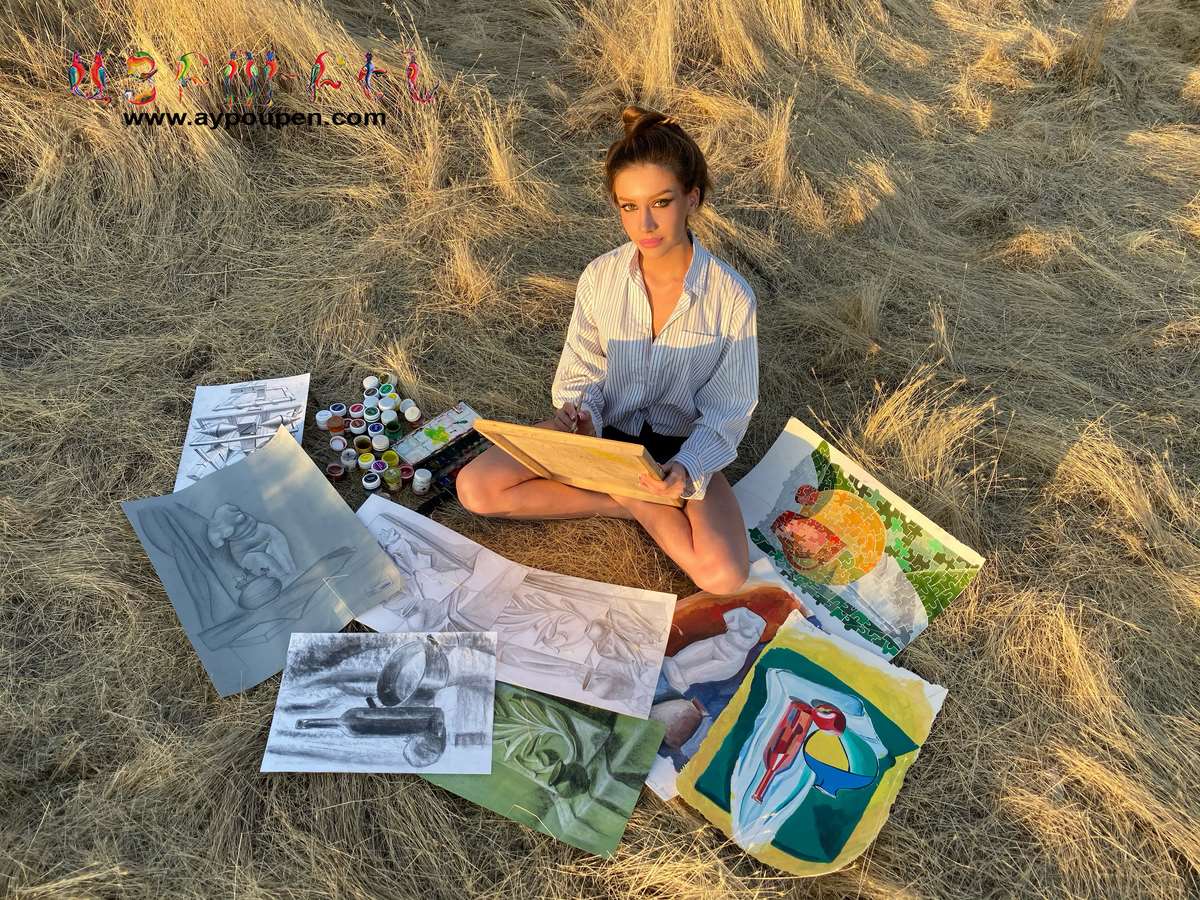 However, Dayana didn't just want to be some pretty model whose only job was to represent some pieces of clothing, but something more than that.
She was striving to be the model whose words and ideas matter, who has a message to the world, whose kindness and sympathy complete her beauty.
For Dayana Davtyan, the most important thing in life is building a strong and reliable family and being the best version of herself.
Beautiful doesn't mean only having a good body and face, but being clever, trustful, and kind. Her mother is the ideal woman for Dayana, constantly supporting her in anything she does.
She loves drawing, listening to music, and just adores animals. Dayana laughed when talking about following a special diet, saying she wants to gain a little, which she continuously fails to do.
Believe in yourself, don't be afraid of any challenge, and love yourself the way you are. This is the one message Miss Armenia gives to young girls.
In 5 years, Miss Armenia pictures herself as having a good carrier and maybe even, who knows, becoming a mother.
We wish Miss Armenia growth in her carrier and great success in her future plans.
How Much International Modelling Experience Does She Has?
"I didn't want to be known just as a pretty model whose only job was to represent some pieces of clothing. Instead, be a role model whose words and ideas matter, who has a message to the world, whose kindness and sympathy complete her beauty."
The young woman who was crowned Miss Armenia 2019 is Dayana Davtyan.
When participating in Miss Armenia 2019 beauty contest, Dayana simultaneously was a Bachelor's student at The National University օf Architecture and Construction of Armenia.
After modeling practices, she repeatedly ran home to work on her diploma thesis.
She knew if she won the contest, she would have to continue participating in Miss Universe, the probability of which was not as high as she thought at the time. That would likely complicate the situation and keep her away from diploma studies.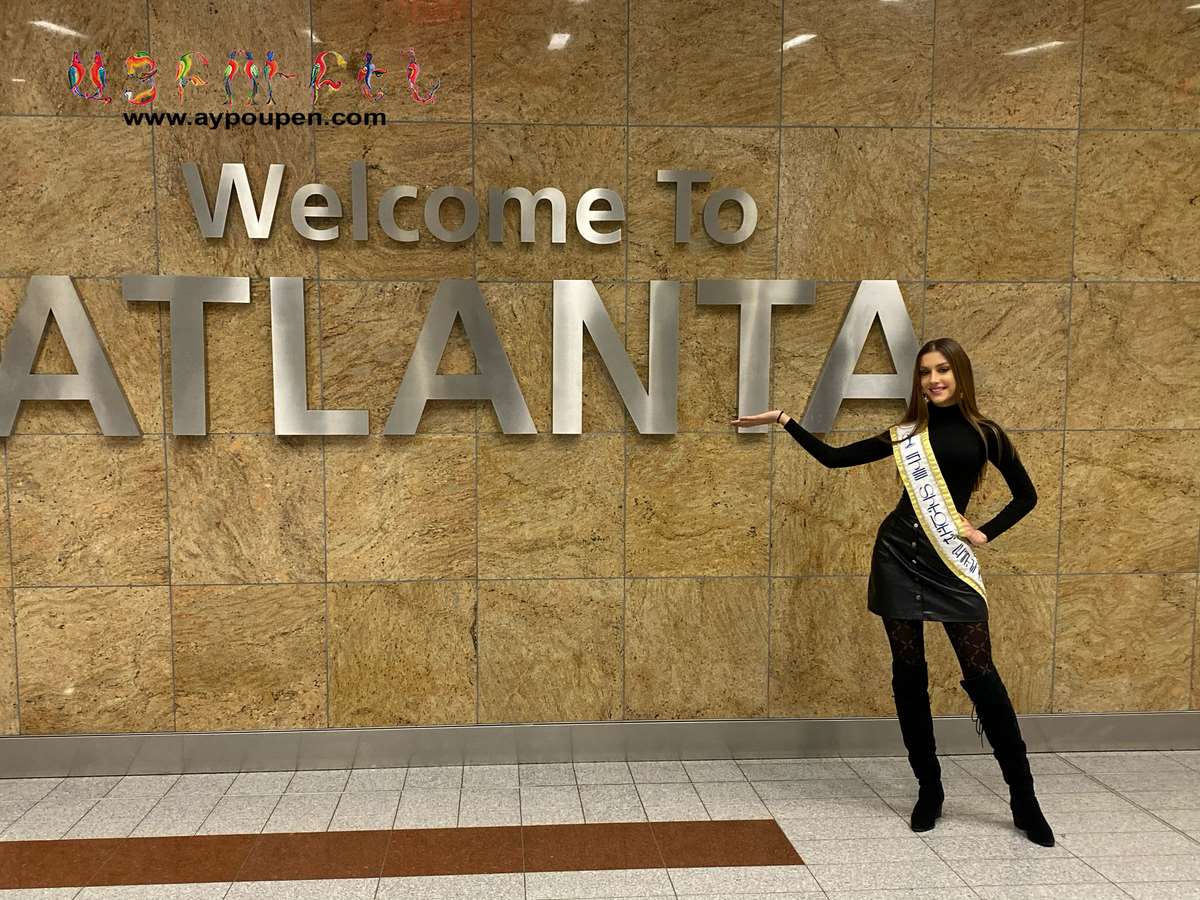 They say things start to happen when you least expect them to. Dayana became the "queen of the night"
– Miss Armenia 2019 gave her the green light and took her to the red carpet of the world-famous Miss Universe in Atlanta, USA.
With the preparations for the international beauty contest on one hand and diploma studies on the other, Dayana started to work really hard.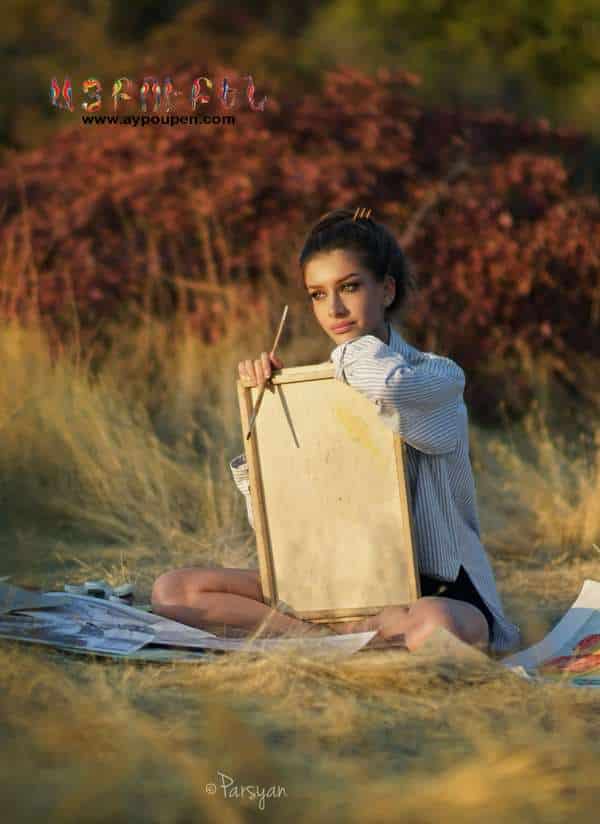 Although Dayana Davtyan did not get a trophy from Miss Universe, she gained much more important things instead. Professional international modeling experience comes first.
Her busy day started at 6 am and finished at 4 pm. All they had was one or two hours of sleep. The hardest thing was managing everything, having the best look, smiling, and not looking tired. There was no time for a glass of cocktail or after-midnight parties.
The hotel where international beauties stayed was guarded by several security officers, as there were thousands of "mad" people in front of the hotel every day, waiting and hoping for at least one glance or a smile thrown at them by the young queens.
Dayana describes the multinational and multicultural environment as the best and craziest experience with smiles, lots of smiles, and glam.
She made many friends, including participants from Ukraine, Denmark, Brazil, Kazakhstan, and Georgia. They still keep in touch and even plan to meet as soon as possible, perhaps, in Armenia.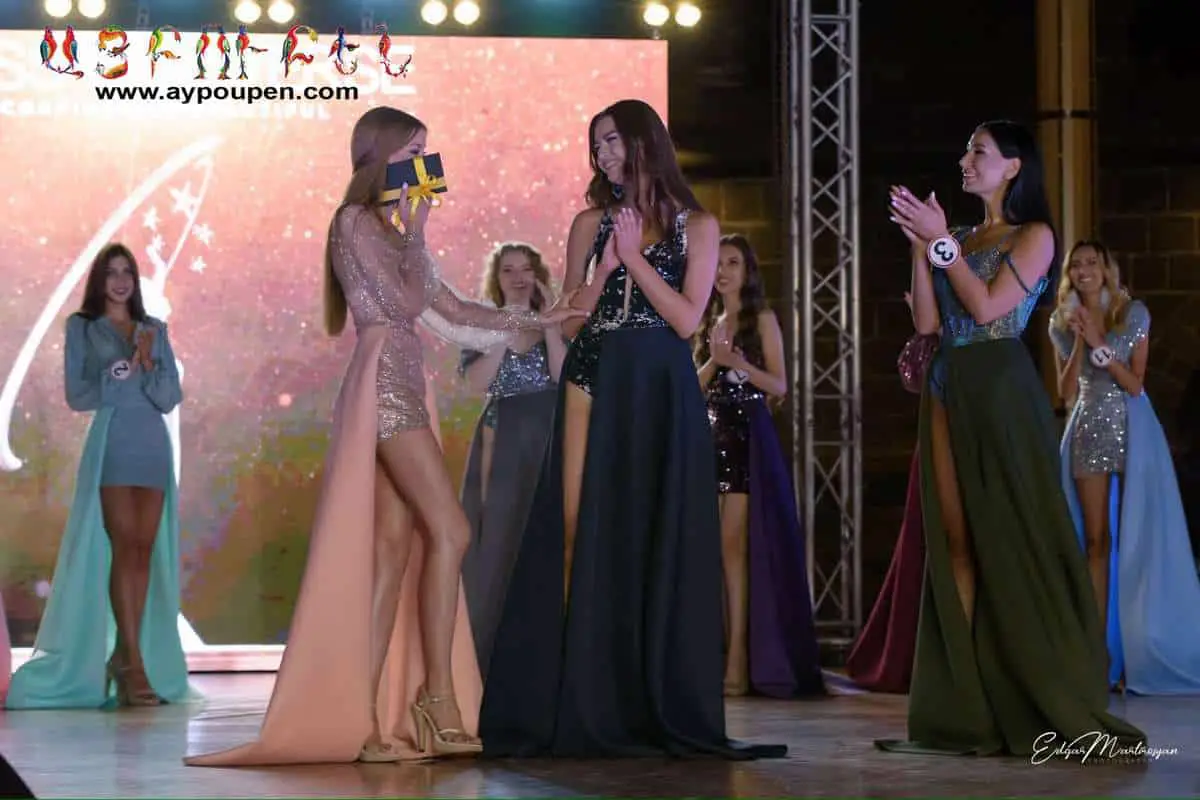 The Open Gaps in Armenia's Modelling Industry
When it comes to the modeling industry, Armenia does still have many things to learn. It's been two years since "Miss Armenia" Pan-Armenian cultural foundation got the license to participate in Miss Universe. However, still, almost all its participants end up being in confusion at the end.
Dayana confesses the biggest challenge at Miss Universe was realizing how unprepared she was. It was not easy as she got no support from the foundation that was supposed to prepare her for Miss Universe and organize social activities.
Unlike other countries, where models only participate, Dayana had to be the organizer and participant in social events.
Anyway, let's hope this will be managed with time and with the experience of more international Armenian modeling companies.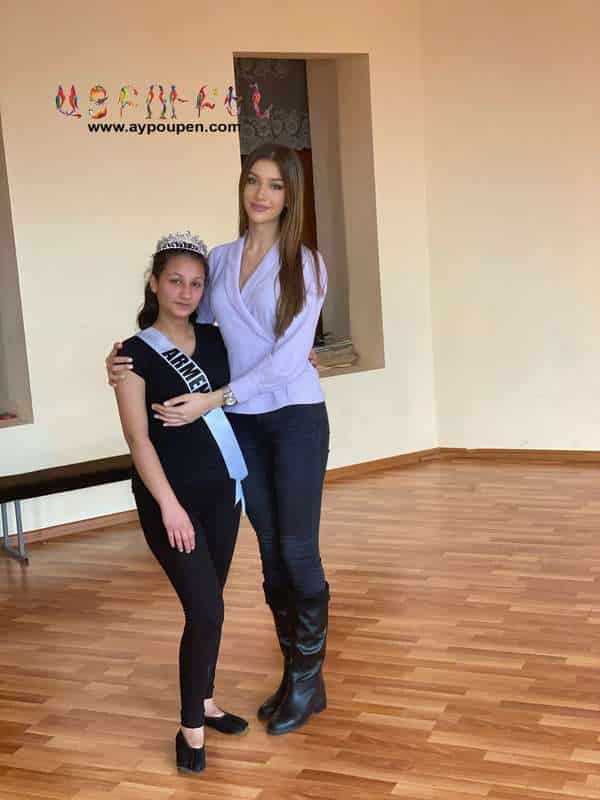 Social Activism and Carrier
While many think the queen would have been sitting on her "throne" by now, Miss Dayana Davtyan has accomplished many goals in a short period of time.
Soon after returning to Armenia, Dayana joined the "Akunq" charity foundation as a board member.
One of the most important advantages of her title, miss Armenia is the possibility of having a platform for her voice and a big audience in social media to increase social awareness.
Encouraging children with disabilities by organizing various activities, and events and supporting many schools for children having hearing issues.
Making them feel safe, happy, and loved is priceless for Dayana and she believes it to be one of her truly great accomplishments. She still has many plans for the charity foundation in the upcoming years.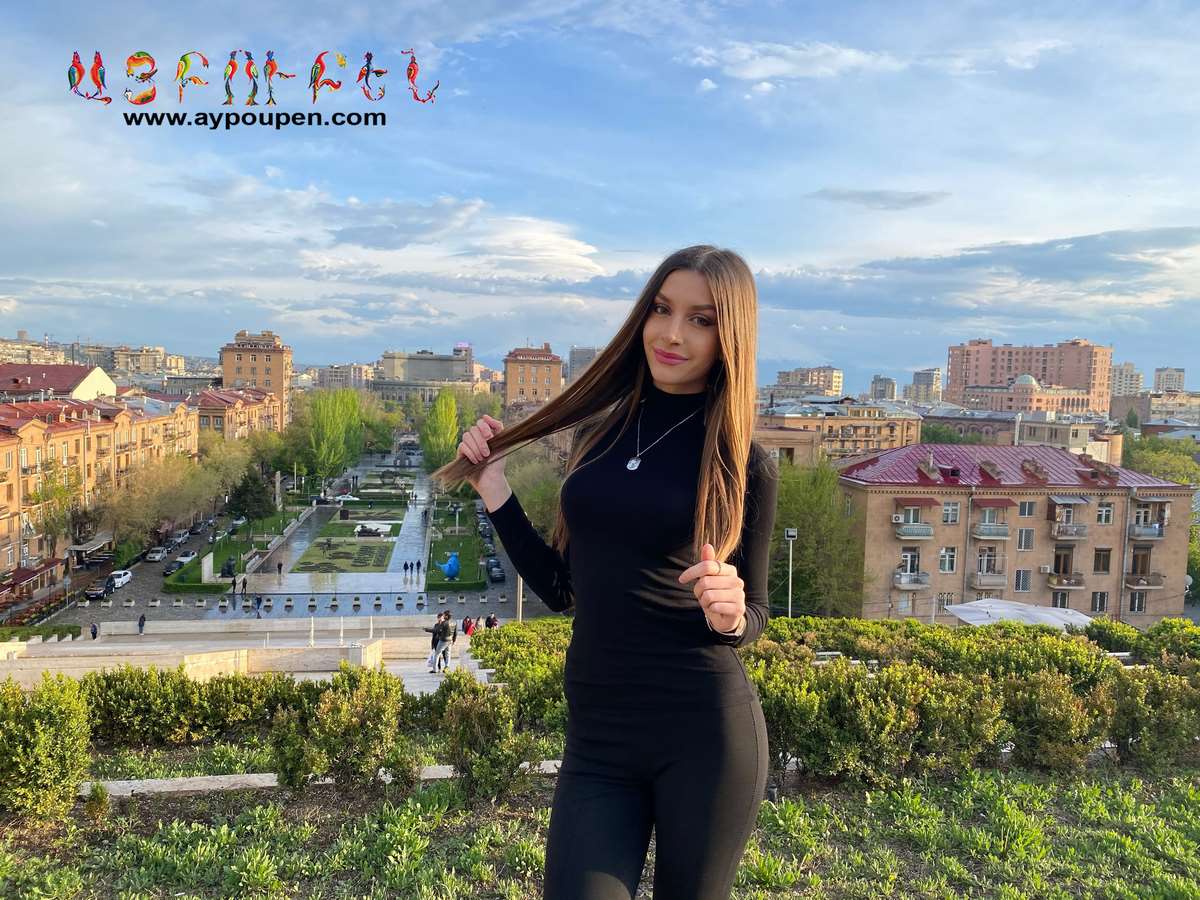 With all the social activism and beauty contests, Dayana has managed to graduate The National University օf Architecture and Construction of Armenia, majoring in Graphic Designer. Miss Armenia plans to continue her studies together with her modeling carrier.
As for Miss Armenia 2020, the Armenian beauty queen believes it may happen this year, but maybe a little later than planned.
She is ready to pass her crown to the next beauty, but it does not mean that she stops being our queen instead, she plans to continue her modeling carrier and bring more smiles to charity foundations in Armenia.