Marriage and divorce, what makes Armenia one of the Top Ten Countries with the lowest divorce rates? Some people believe in some sort of Karma when it comes to marriage. "Take good care of someone's Sister, somebody will take good care of your sister."
Some people will always treat the newcomer as an intruder no matter how long they are married into the family, "Brother's son: son of soul, Sisters son: son of a dog", "The lonely daughter-in-law will never have a son".
Some Say "whoever doesn't beat their kids, will beat their knees" this in Armenia Goes "whoever doesn't beat their wives, will beat their knees" or "HouseGroom, Dog Groom" and many more…
In most families, Armenian men love to have a happy family and do their best to keep their wives and children happy. However, in some cases, the husband might have to leave for another country, where he might get involved with other partners and unfortunately break the bond forever.
There have been serious cases of domestic violence, but still, most families live in harmony with mutual respect and form good relationships.
Registering a Marriage in Armenia
When it comes to Armenia, for marriage to go through, having mutual consent of the man and the woman and being of age is obligatory.
It is forbidden to get married:
a) If one party is already married
b) If related even if stepbrothers and sister, or cousins
c) if related as adoptive parents and adopted
d) Between the persons one of which is recognized by the court incapacitated.
The marriage is carried out in the obligatory presence of those involved. Marriage registration with correspondence, that is by proxy or through the representative is forbidden.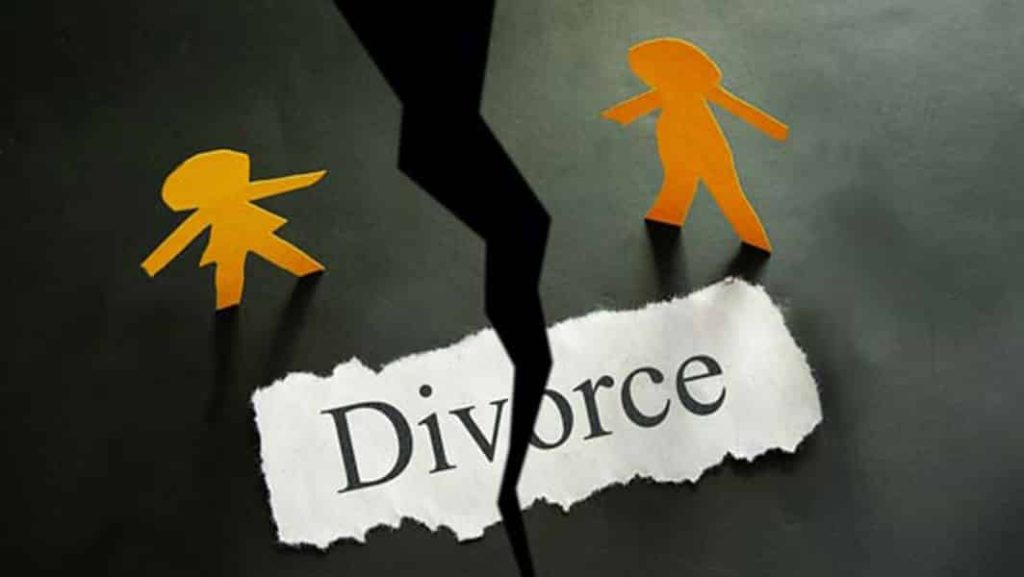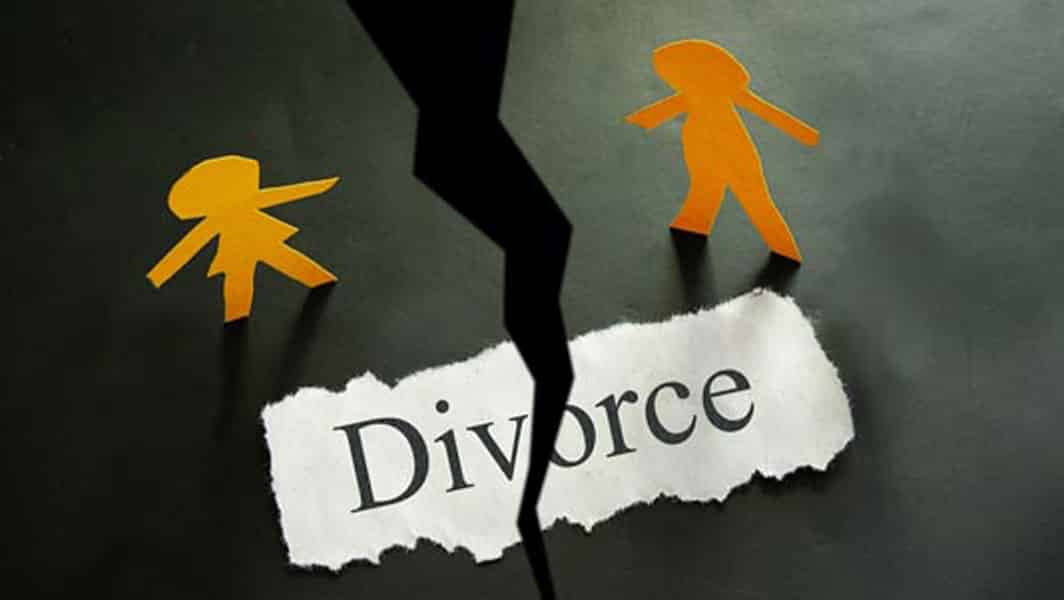 Divorce in Armenia
Is divorce an easy process in Armenia? Absolutely! Or Not!
Mutual consent is a must when concerning divorce. The Registry Office will grant a Divorce.
The Registry office body will grant a divorce on the basis of the statement of one of the spouses if:
one of the spouses is recognized by the court as having whereabouts unknown or absent
one of the spouses is recognized by the court as incapacitated
one of the spouses is recognized by the court as condemned to imprisonment, for not less than three years.
The marriage is annulled the moment the Civil Registry office receives the documents. In the case of divorce, the signature of a spouse on a certified notarial order is acceptable.

Before registering for a divorce, a spouse has the right to refuse the statement for divorce at any time.
The spouse has no right, without the consent of the wife, to submit for divorce during her pregnancy.
Divorce is made in a judicial order only if:
there is no consent about the divorce by one of the spouses
one of the spouses, despite the absence of remarks, deviates from the implementation of the state registration of divorce in the REGISTRY OFFICE
spouses, according to their joint statement, wish to dissolve a marriage in a judicial order.
What are the Top Ten Countries With Lowest Divorce Rate: Country Divorce Rate Per 1000
Libya 0.24%
Georgia 0.36%
Mongolia 0.38%
Armenia 0.42%
Chile 0.42%
Italy 0.47%
Mexico 0.48%
ElSalvador 0.49%
Macedonia 0.51%
Turkey 0.51%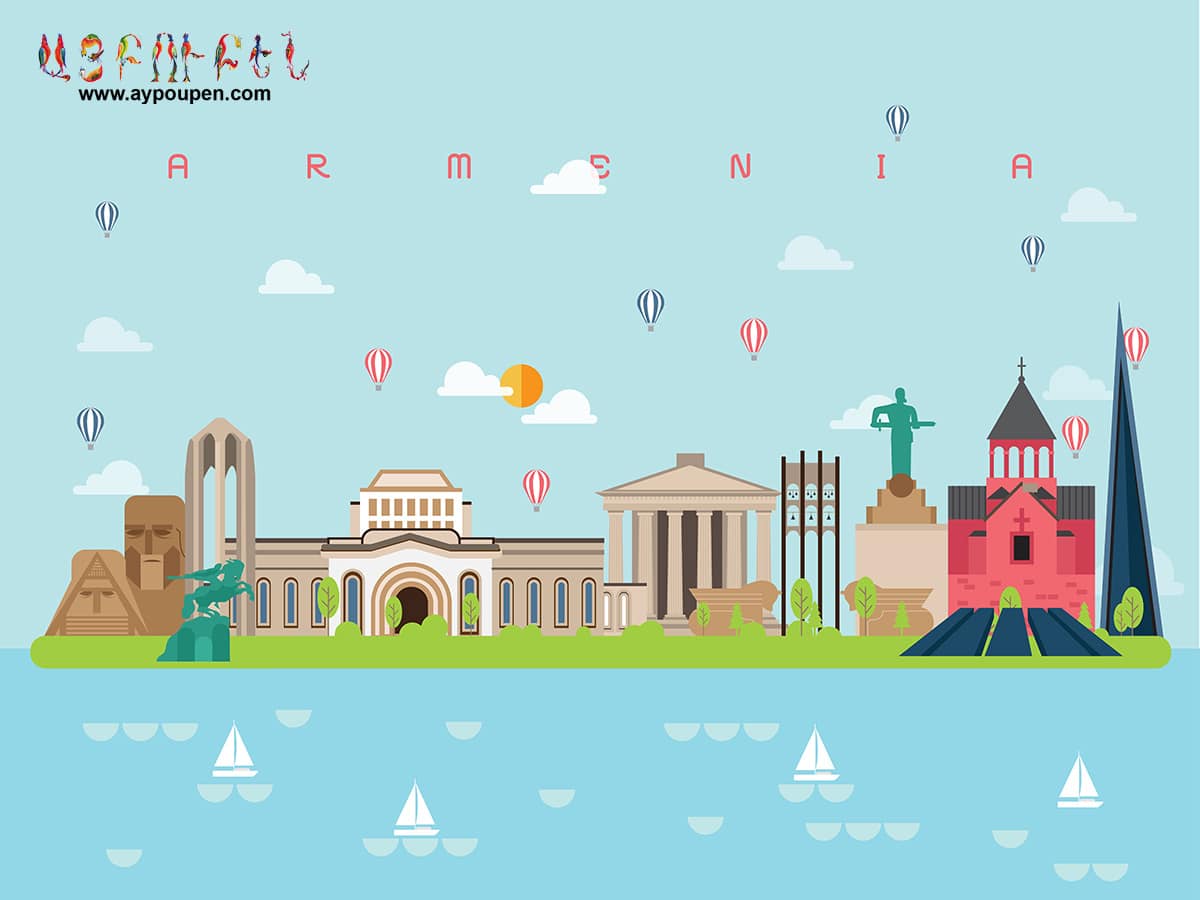 What do you need to know In case you want to move to Armenia?
The Republic of Armenia is a landlocked country located at the crossroads of Eastern Europe and Western Asia. It covers an area of 11,484 square miles. The country has an estimated population of 3,262,200.
The political map of Armenia highlights the major provinces and their capitals, the national and international boundaries, and the other political divisions of the country. Besides, it also features the various countries surrounding Armenia.
As shown in the map, the Republic of Armenia shares its borders with Turkey to the west, Georgia to the north, Nagorno-Karabakh Republic and Azerbaijan to the east, and Iran and the Azerbaijani exclave of Nakhchivan to the south.
Yerevan is the capital city of Armenia and is presented on the map with a red square. It is an important administrative, cultural, and industrial center of the country and is also the largest city; Yerevan has a total area of 115.8 square miles.
Some of the major cities of Armenia are Vanadzor, Gyumri, Abovyan, Sevan, Sisian, Goris, Spitak, Armavir, and Gavar.
Armenia is a presidential representative democratic republic. The First Republic was declared on May 28, 1918, but soon it fell under USSR.
The country declared its independence from the Soviet Union on August 23, 1990, and on September 21, 1991, it was recognized as an independent country.
Population in Armenia per region
| Province | Population | Area(km.²) | Area(mi.²) | Capital |
| --- | --- | --- | --- | --- |
| Aragacot'n | 126,278 | 2,755 | 1,064 | Ashtarak |
| Ararat | 252,665 | 2,003 | 773 | Artashat |
| Armavir | 255,861 | 1,241 | 479 | Armavir |
| Erevan | 1,091,235 | 210 | 81 | Erevan |
| Gelark'unik' | 215,371 | 3,655 | 1,411 | Gavar (Kamo) |
| Kotayk' | 241,337 | 2,100 | 810 | Razdan |
| Loṙi | 253,351 | 3,791 | 1,464 | Vanadzor (Kirovakan) |
| Sirak | 257,242 | 2,679 | 1,034 | Gyumri (Leninakan) |
| Syunik | 134,061 | 4,505 | 1,739 | Kafan |
| Tavus | 121,963 | 3,120 | 1,205 | Idjevan |
| Vayoc'Jor | 53,230 | 2,406 | 929 | Yegheknadzor |
Note: Population: 2001-10-10 census.
Read more About the Armenian Population.
Editor's Note: This article was originally published in March 2016, and has been completely revamped and updated for accuracy and comprehensiveness.