I learned about Nina Achdjian for the first time while I was covering the WCIT2019, which took place in Yerevan, Armenia, between 6 and 9 October 2019. Nina was one of the speakers at the event.
Nina Achadjian is a successful 36-Year-old American-Armenian Entrepreneur. She grew up in San Fransisco Bay Area.
Education
She studied at Harvard University between 2004 and 2008, graduating with a BA in Government, manga cum laude.
She was President of the Harvard Armenian Society
She wrote her senior thesis on Nagorno-Karabakh and Separatist Regions.
She hosted Summit on International Development in Armenia: over 35 Student Organizations represented
She produced policy proposals presented in D.C. at Armenian Assembly National Conference.
She was behind organizing the first cross-functional Armenian forum, where all the Armenian student groups in Boston collected for a two-day conference.  
They had panels that spanned economic, political, and religious issues and broke into small focus teams to develop ideas for implementing change in Armenia.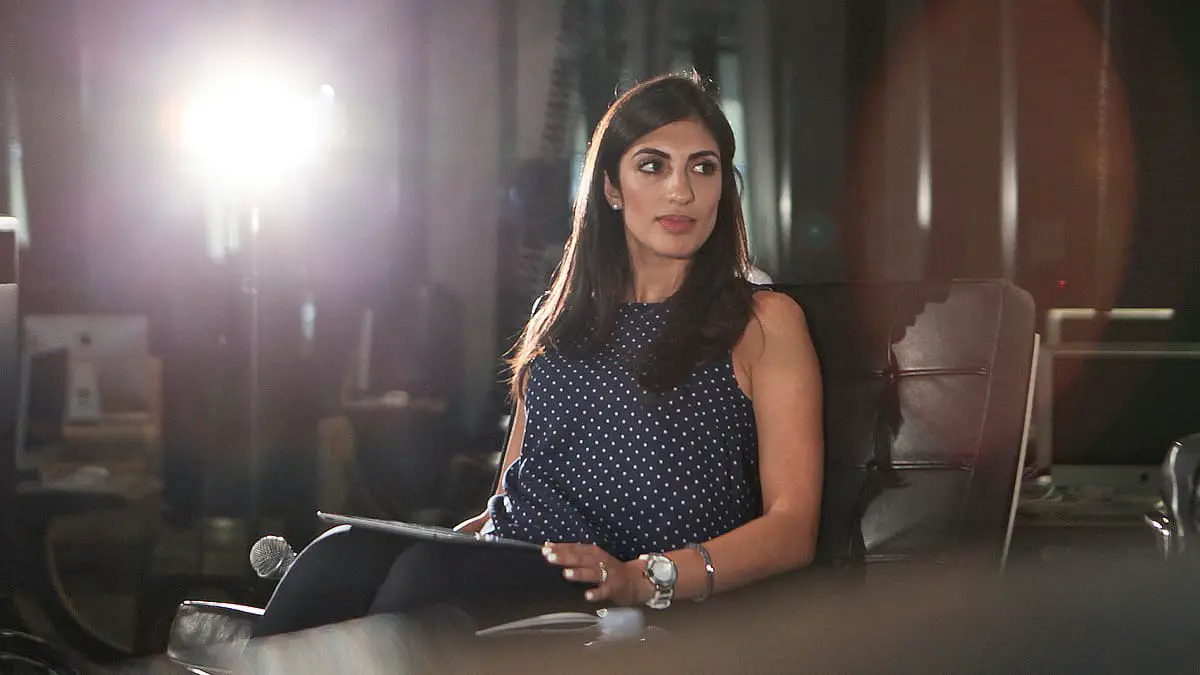 Nina Achadjian Discovering Her Origins
She received a fully funded year in Turkey by the Rockefeller Fellowship and put her career on hold for a while to discover her roots. She volunteered in Armenian communities and churches.
"My time there turned out to be one of the most valuable experiences in my life.  I traveled all over eastern Turkey and visited the cities my family is originally from (Gesaria, Adana, Malatya).
With the commonalities of language, the familiarity of food, and the similarities in culture, I never felt more Armenian than in Turkey.  
I discovered my roots, challenged myself, and built a community in the most unexpected place."
Career at Google
She started her career as a high-yield bond trader at Citigroup, New York. She desired to work Internationally, so she moved to London and worked in banking for three years.
2012-2015 she worked as a financial analyst at Google in San Francisco. This was behind
FP&A Lead for Google's largest AdSense deals and helping drive strategic decisions through financial analysis, forecasting, and deal modeling. She managed a multi-billion dollar book of business covering Amazon, IAC, and eBay.
Supporting Armenian Entrepreneurs
Nina Achadjian is extremely passionate about Armenian entrepreneurs. She was behind creating many opportunities to bring people like Alexis Ohanian, who have built companies and invested in great companies, to meet with amazing female founders in Armenia.
Nina also runs HIVE Ventures, the first Armenian-focused VC fund invested in ServiceTitan, Gecko Robotics, ShopMonkey, SurpriseHR, Double, and 30+ other startups.
She was one of the first to connect Armenian entrepreneurs and Silicon Valley. She has mentored startups to create Oasis by Index, a retreat for seed funds and early-stage founders.
Accomplishments of Nina Achadjian
At Index Ventures, Nina focuses on venture and growth investments in B2B SaaS. It has backed companies like Dropbox, Sonos, Robinhood, and Slack. Other businesses Nina is involved in:
 "I am constantly working on building the courage to push myself and stay hungry to learn.  Finding the right mentors is often a challenge, as many people can be motivators and supporters, but very few of these can direct you in the right way to fulfill your potential. "

Nina Achadjian
Personal Life, parents, Husband
Her Parents are Iraqi-Armenians. Her father and maternal grandfather are engineers. They both immigrated to the United States at different periods, started from zero, and thrived. No wonder where Nina got her entrepreneurial mindset from.
Before migrating to the USA, her Grandpa participated in constructing the 100-mile Baghdad-Kirkuk highway in 1954 and Hotel Phoenicia of Beirut in 1960. Her father managed to build more than one business in the USA.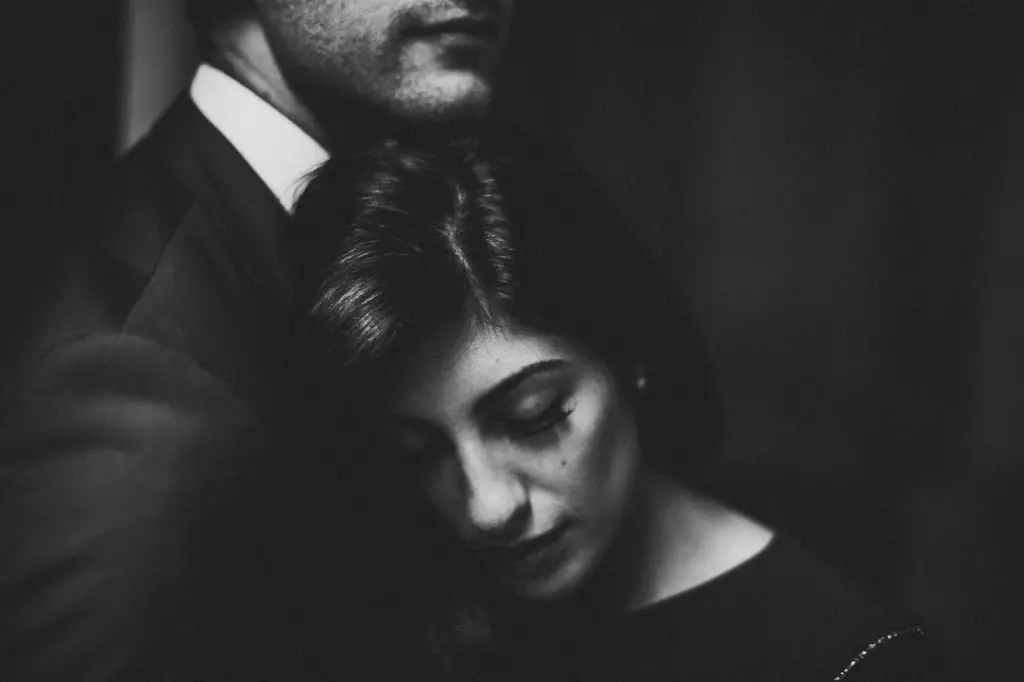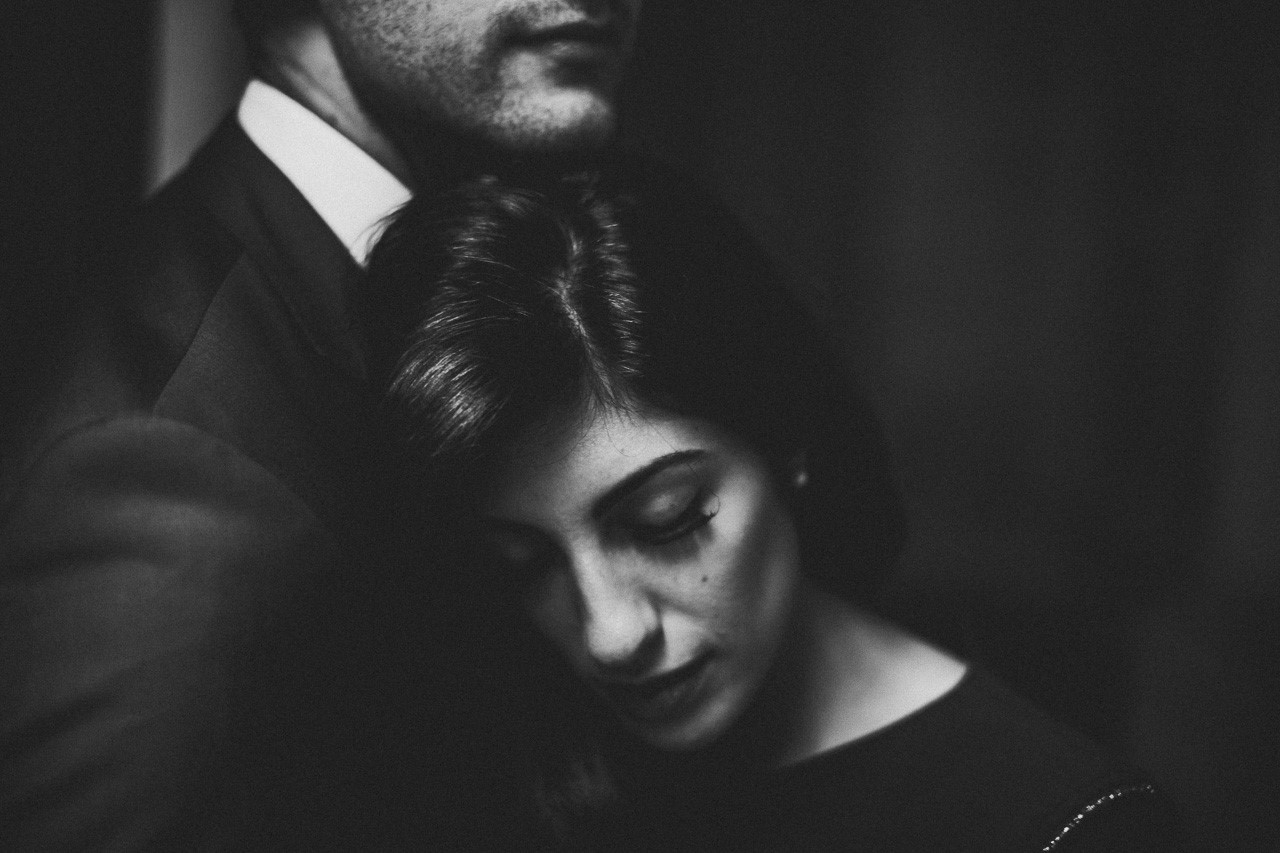 She is married to Hratch Achadjian, Head of Sales at Google. He is the son of late American-Armenian politician Katcho Achadjian. Together they put every effort into the benefit of Armenian business start-ups.
Father-in-Law Katcho of Nina Achadjian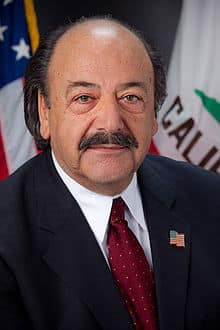 Katcho Achadjian (June 2, 1951 – March 5, 2020,  Jalala, Chtoura, Bekaa, Lebanon.) He studied at the Armenian Evangelical Elementary School in Jalala, and later the secondary school in Anjar.
His daughter Nyri depicts how "his parents were self-starters, and "entrepreneur"s before the term was coined. His mother owned and operated a small grocery store, while his father built a Shell gas station from the ground up… It was the only gas station in the area then and still stands today, serving as a great source of pride for the Achadjian family."
He was a well-known Armenian-American businessman and benefactor in the Armenian community, a member of the Armenian Caucus. He has presided over the Homenetmen Navasartian Games.
He was a Republican politician, representing San Luis Obispo County and a part of Santa Barbara County.
On April 20, 2015, with Mr. Katcho, Adrin Nazarian, and Scott Wilk's efforts, the California State Senate and Assembly unanimously passed AJR 2 recognizing the Armenian Genocide and calling on President Obama to do the same.
The Sacramento Bee

reported that California officials Marty Block, D-San Diego, and Assemblyman Katcho Achadjian, and R-San Luis Obispo arranged $28 million in payments. They arranged donations of $20,000 and $5,000 to the foundations of the Legislature's Jewish and Armenian caucuses.