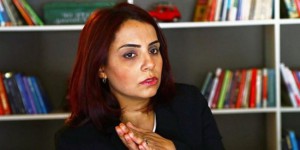 CHP party – Selina Ozuzun Dogan
Republican People's Party Istanbul 2 1st candidate of Armenian origin.
Selina Özuzun Dogan was born in 1977. Has attended Notre Dame de Sion French High School, and after graduation, Selina Dogan continued her higher studies at the Faculty of Law at Galatasaray University. She completed her graduate studies at the Informations University.
"I will be the voice of all the others," said Selina Özuzun, and will undoubtedly be because of the nature of the sort where the Parliament. Selina Özuzun Dogan is Turkey's first elected Armenian female deputy MP.
Selina Özuzun Dogan is fluent in French and speaks English and Armenian.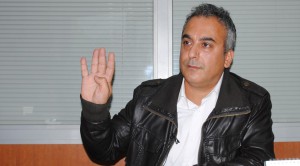 AK party – Markar Eseyan
Esayan was born in Istanbul in 1969, after graduating from Bomonti Mıhitaryan private primary school and Getronagan Armenian High School.
Business graduate Esayan began writing for Agos newspaper in 1997. Since 2001 he is a columnist occupying a little corner titled "Narrow Gate". Esayan's first novel, "Present Narrow Room" in 2004 revolutionized the Grand Prize Bookstore. This work, published in 2005, has reached huge audiences in a short time.
In 2013 he started writing for Taraf newspaper, and as of 2014 for Yeni Safak newspaper.
Esayan has also published his own books:
Good Things, Stop The World 60 Days, Jerusalem, Present narrow room, match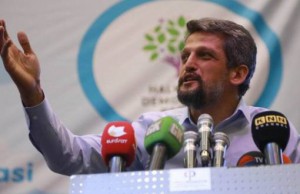 HDP party – Garo Paylan
Garo Paylan was born in Istanbul in 1972. Istanbul University Faculty of Business Administration graduate.
For many years he worked as a manager in Armenian schools. Mother tongue-based, he managed the project for the development of multilingual education. He was among the founders of the HDP party. Currently, the party's central executive committee member of the task of yürüty.
Unfortunately, the other two HDP Armenian candidates Filor Uluk and Murad Mıhci didn't collect as enough votes as their compatriots.