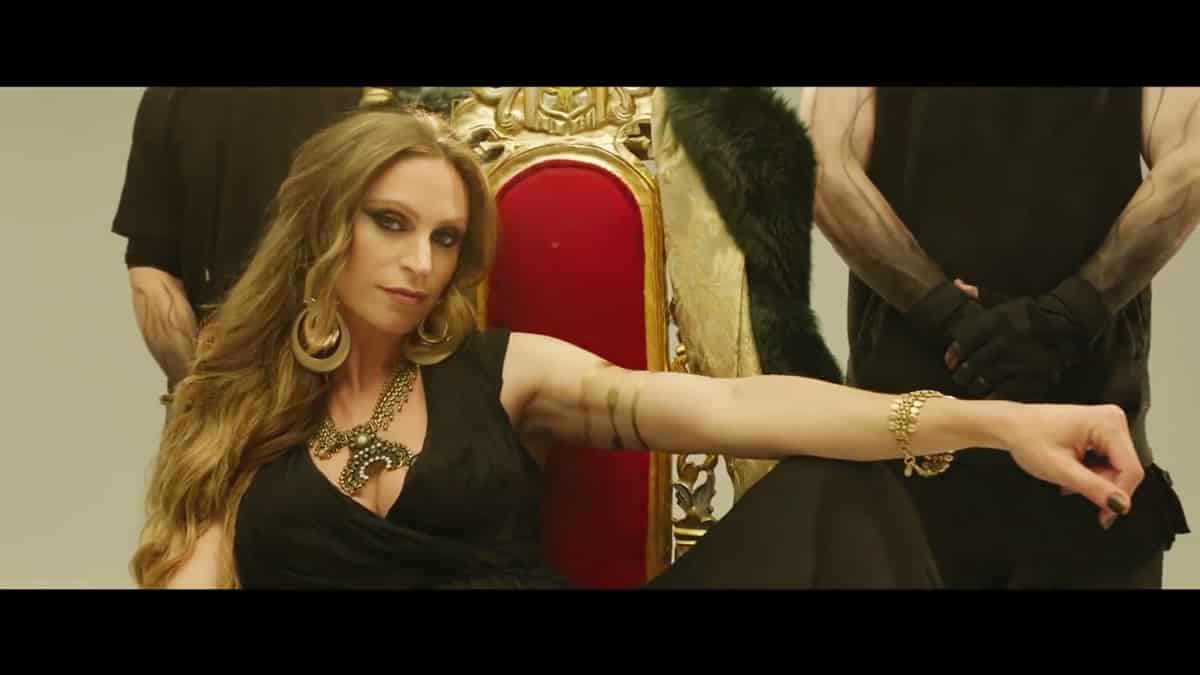 Lauren Hashian Age – Bio
Lauren Hashian turned 38 on September 8, 2022, as she is born September 8, 1984, in Lynnfield, Massachusetts. She is an American singer-songwriter of Armenian origin. Growing up in a family of writers, musicians, and artists, she started showing an interest in arts and specifically in singing at an early age, participating in her middle school musicals.
She has auditioned to be part of the Hip Hop group "TLC", in 2005, but the part wasn't for her. Her father didn't encourage her to pursue a career in music so she ended up studying Public relations at Emerson College. She didn't release her first single "You Are Mine" until 2012 when she first uploaded it to SoundCloud. Her career earned her a 5 Million Dollar Net worth(2020).
She married her long-time boyfriend, accomplished famous actor, Dwayne "the Rock" Johnson in 2019. The Rock is an ex-professional wrestler and a huge looking action movie star.
Lauren Hashian Height
Lauren Hashian's height is 5 feet 9 inches (175 cm).
The average height of a woman in the United States is 5 feet 4 inches (163 cm).
Parents & Siblings
Her father was the late John Sib Hashian and her mother is Suzanne Miller-Hashian. She has two siblings, Adam and Aja. Her brother Adam is an expert in martial arts and music, he is a writer and a jazz piano player. Her sister Aja is also a singer and songwriter, with a Marketing Communications and PR Degree from Emerson College.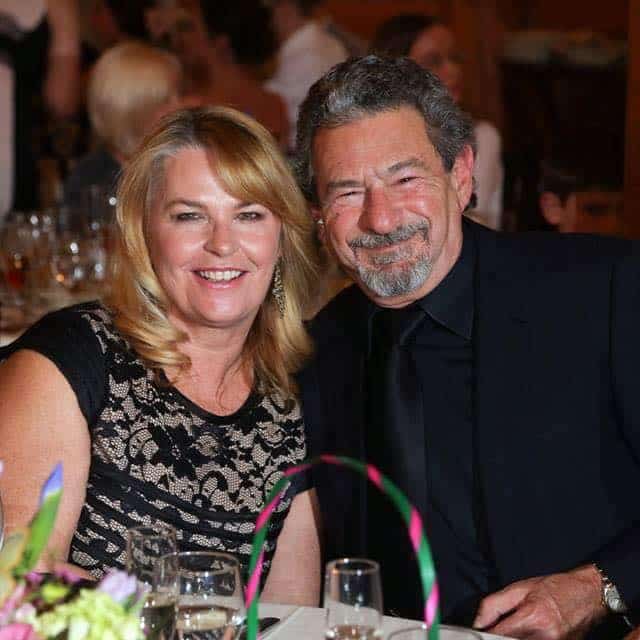 John Sib Hashian (August 17, 1949 – March 22, 2017) was of Armenian and Italian descent. He was a drummer, actor and TV co-host. He was the drummer of a rock band "Boston" who was let go, sued the band for back royalties, and later settled out of court. He has performed on stage with his daughter and unfortunately passed away while performing on a cruise ship at age 67.
Lauren's mother is a former Dallas Playboy Club Bunny, Suzanne Hashian. She worked briefly at The Club (1977-1982), which was a pretty classy joint. No touching or nudity was allowed.  The Dallas Cowboys, who had their offices in the same building, The Express Tower, were regulars.
Apparently, the Bunny's had a bitter rivalry with the Dallas Cowboys Cheerleaders. One Bunny recalled, "They were jealous of us. You could do a job that paid $15 a game or $300 a night. You pick."
Lauren Hashian's Armenian Roots
Lauren is the granddaughter of James Thaddeus Hashian (Hashhaskian), Sr., son of Armenian immigrants who is Also Known As "Jacob" or "Jack", a distant cousin to the author William Saroyan. Born in West Newbury, Essex County, Massachusetts, USA on January 02, 1923, and passed away April 11, 1999 author of "Mamigon" where he speaks about the Armenian immigrants in Boston about whom Mr. Hashian had often heard tales.
Career
Lauren Hashian is best known as a singer-songwriter who has followed her father's passion, pursuing a career in music. Lauren appeared as one of the finalists on the 2005 competition, R U That Girl, hosted by TLC's Chilli and T-Boz.
She co-wrote "Only you" with YaBoi Shad and also sang on the track with her sister Aja Hashian. Collaborated with Naz Tokio for the song "Samson", with Walter French for "Go Hard".
She wrote "You Are Mine" with Makio Mathews and also Arranged & Produced it with Makio Mathews & Chrissy Tignor. You may also want to hear her sing "Memory".
She joined her father on stage in 2005 when he held a special concert with Boston guitarist Barry Goudreau. The next year, she sang with her dad's band, Ernie and the Automatics.
Lauren Hashian released a single with Walter French called "Go Hard" back in 2016
Lauren also released a single called Samson with Naz Tokio in 2018
1st and 2nd verse written by YaBoi Shad. Hook & bridge written by Aja & Lauren
Husband Dwayne Johnson and daughters
Video showing Dwayne Johnson teaching his daughter secretly to say daddy is better than mommy (Lauren Hashian)
Lauren Hashian is also famous for being the longtime girlfriend of Dwayne "The Rock" Johnson. They first met in 2006 when he was in Boston to film The Game Plan. In 2007, Dwayne and Lauren began dating, keeping their personal life private.
Eventually, Lauren and the one and only father of her two baby daughters, Jasmine and Tiana, got married on 18 August 2019 in Hawaii, after 12 years together.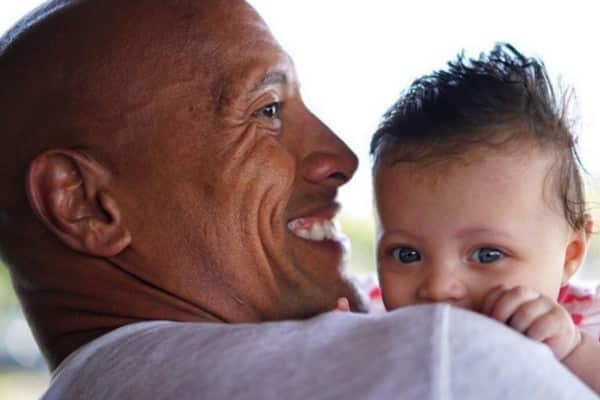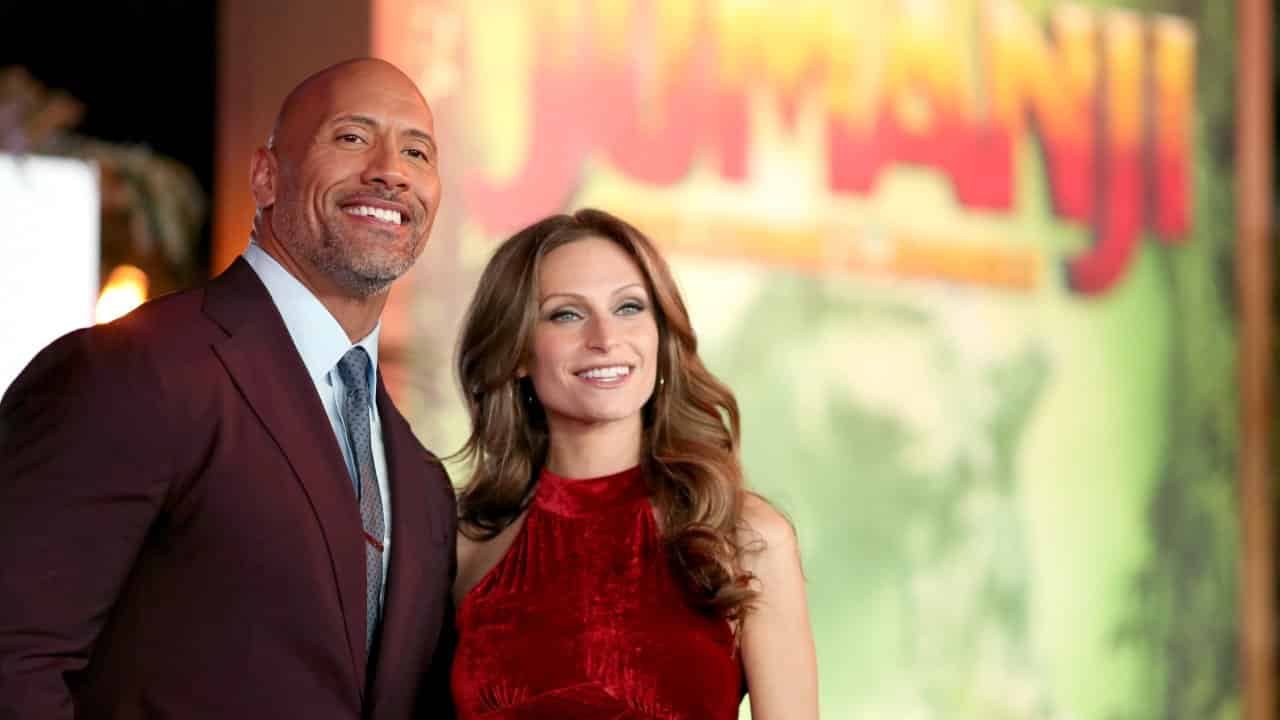 In 2015, the couple was expecting their first child together. They were blessed with a baby girl named Jasmine on 16 December 2015. "Little Jasmine is just adorable. She's got a lovely pair of blue eyes and she is making our hearts gush with love… Jasmine has successfully managed to melt our hearts with her adorable and more than just cute nature and those lovely pair of eyes."  "After I feed her, Jasmine just loves looking at daddy's tattoos. I think it helps her digest. Can't wait to one day explain to her what all this means."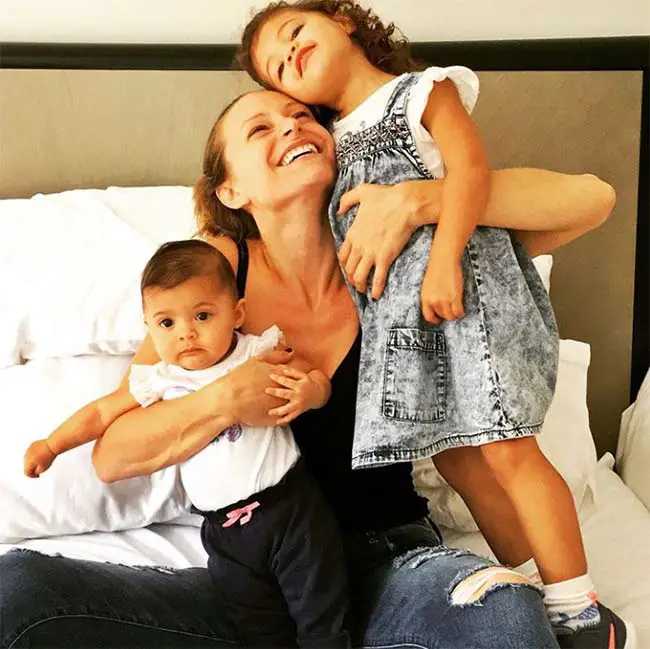 Their second daughter was born on 17 April 2018. The rock proudly announced: "Tiana Gia Johnson came into this world like a force of nature and Mama @laurenhashianofficial labored and delivered like a true rockstar."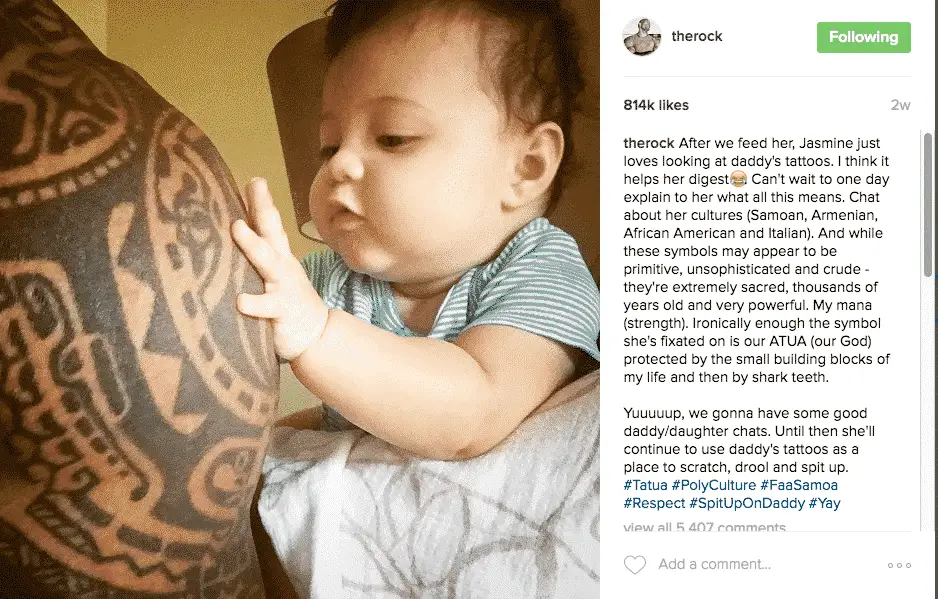 Lauren Hashian and Dwayne The Rock Johnson Fight COVID19
Stay disciplined. Boost your immune system. Commit to wellness. Wear your mask. Protect your family. Be strict about having people over your house or gatherings. Stay positive. And care for your fellow human beings. Stay healthy, my friends.

Lauren Hashian Sings National Anthem NFL Sofi Stadium