Ecotourism is a form of tourism that is environmentally responsible. It involves travel to natural areas that are pristine or relatively undisturbed by humans, to observe, admire, and enjoy the scenery and the wildlife.
Ecotourism is a fast-growing industry. As the tourism industry is booming, people are looking for more eco-friendly ways to explore. Many different types of ecotourism businesses are popping up worldwide. The goal of ecotourism is to have a minimal negative impact on the environment while providing a rich and meaningful experience.
These businesses can range from small, family-run businesses to large, international corporations.
What are the Principles of Ecotourism
The concept of ecotourism is based on the principle of preservation. This means that ecotourism focuses on the protection of natural areas and the sustainable use of resources. Ecotourism also seeks to educate people about the importance of saving and the need to protect our environment.
Ecotourism is a form of tourism that sustains the natural environment and wildlife.
The Principles of Ecotourism are:
Ecotourism should be sustainable, environmentally responsible, and socially beneficial.
Ecotourism should not exploit the environment or any of its features for commercial gain.
Ecotourists should respect local people, culture, customs, and beliefs.
The benefits of ecotourism should be shared with the local community and conservation efforts supported.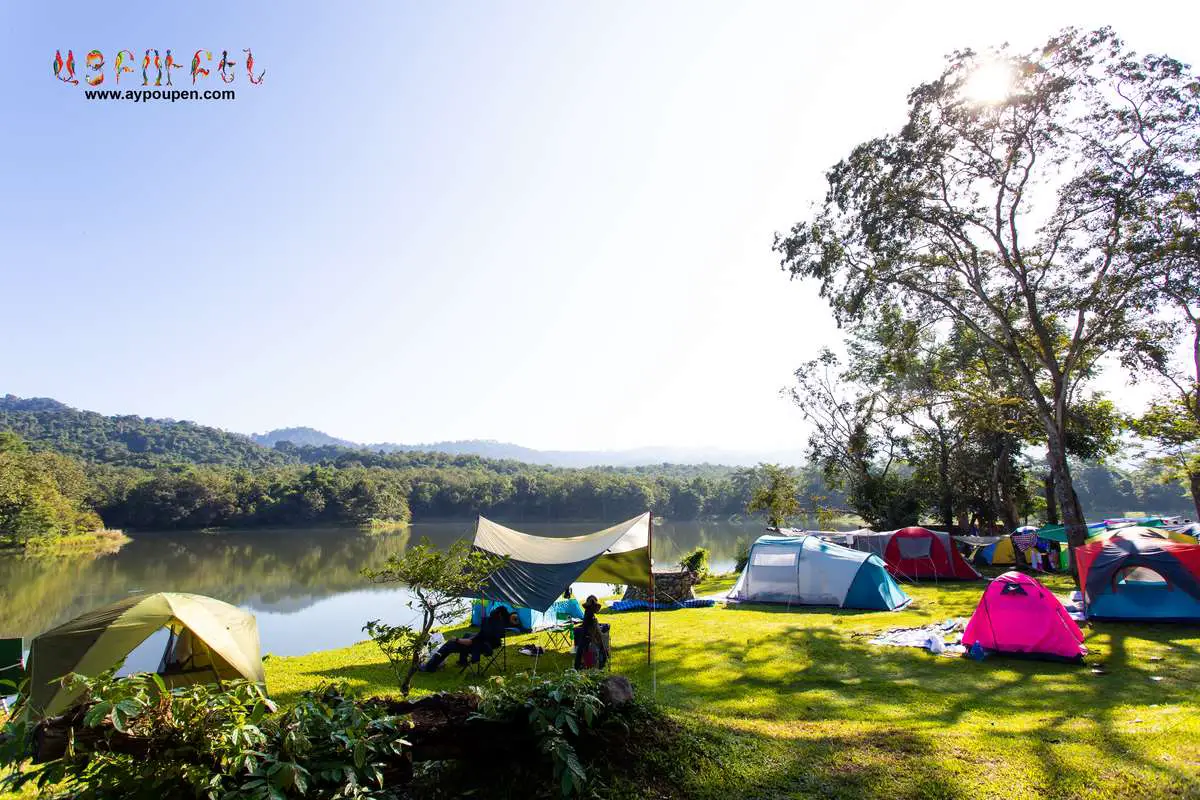 Ecotourism why Armenia is One of The Best Ecotourism Countries
Ecological tourism (ecotourism) is a branch of tourism organized to recognize nature, its components, and historical and cultural monuments.
According to another definition given by a Mexican engineer, Hector Ceballos Laskurein, ecotourism combines travel with caring for nature: combining the knowledge and study of flora and fauna to preserve them.
This idea, however, is broader: it covers all aspects of life: wildlife, all the diversity of nature, ecology, traditions, customs, culture, society, and humanity.
Ecotourism needs support in conserving natural and cultural heritage, increasing environmental education, and public awareness.
Ecotourism is one of the fastest-growing tourism industries; it does not provide comfortable hotels; quality services are provided by cars, pedestrians, horses, tents, and other facilities. By its nature, ecotourism can be ecological, scientific, cultural, etc.
Armenia is rich in natural, historical, cultural monuments, and recreational resources, which are important prerequisites for developing ecotourism in Armenia.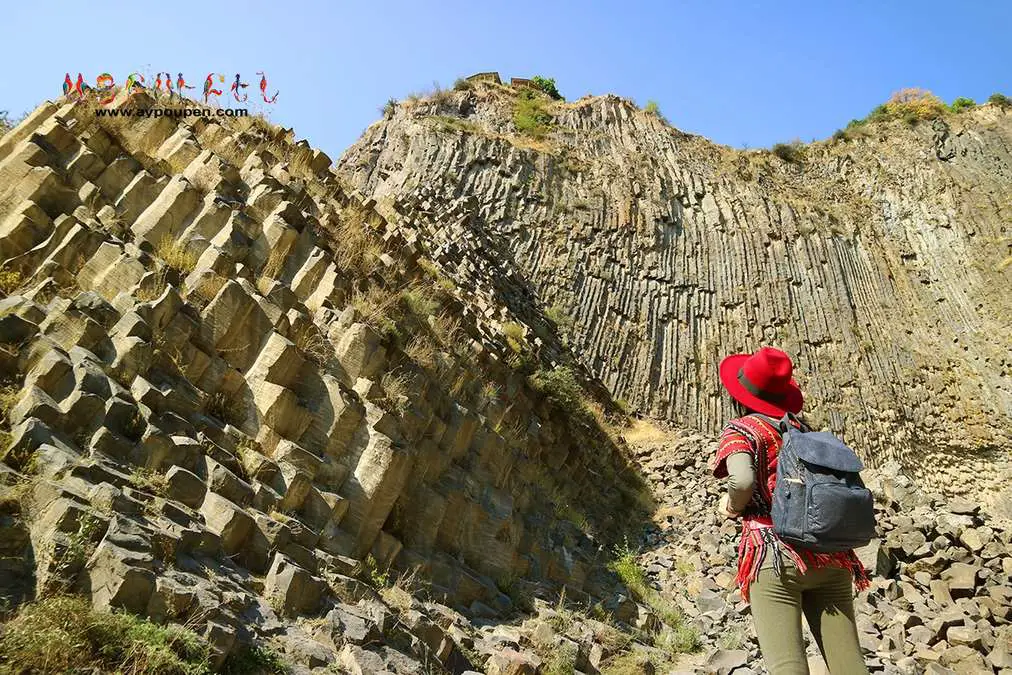 Ecotourism can protect national parks and other natural areas. It can increase the level of educational activities among tourists, making them more enthusiastic and influential environmentalists.
International experience shows that using eco-houses or eco-lodges is very important nowadays. It is no coincidence that hundreds of years ago when building houses, people chose an environmentally clean material – wood.
Natural resources and technological capabilities have been the impetus for one of the centuries-old human dreams of building houses from natural raw materials. Unlike other houses, wooden ones breathe throughout their whole life.
These houses maintain clean air and humidity inside regardless of changes in the external environment, which is one of the guarantees of human comfort. In addition to security, these houses also provide affordable housing.
In particular, being made of wood, they transfer a large amount of heat, which helps use other means to provide a warm atmosphere inside, reducing energy costs.
These houses are more resilient to various natural disasters than stone houses, which can be easily demolished.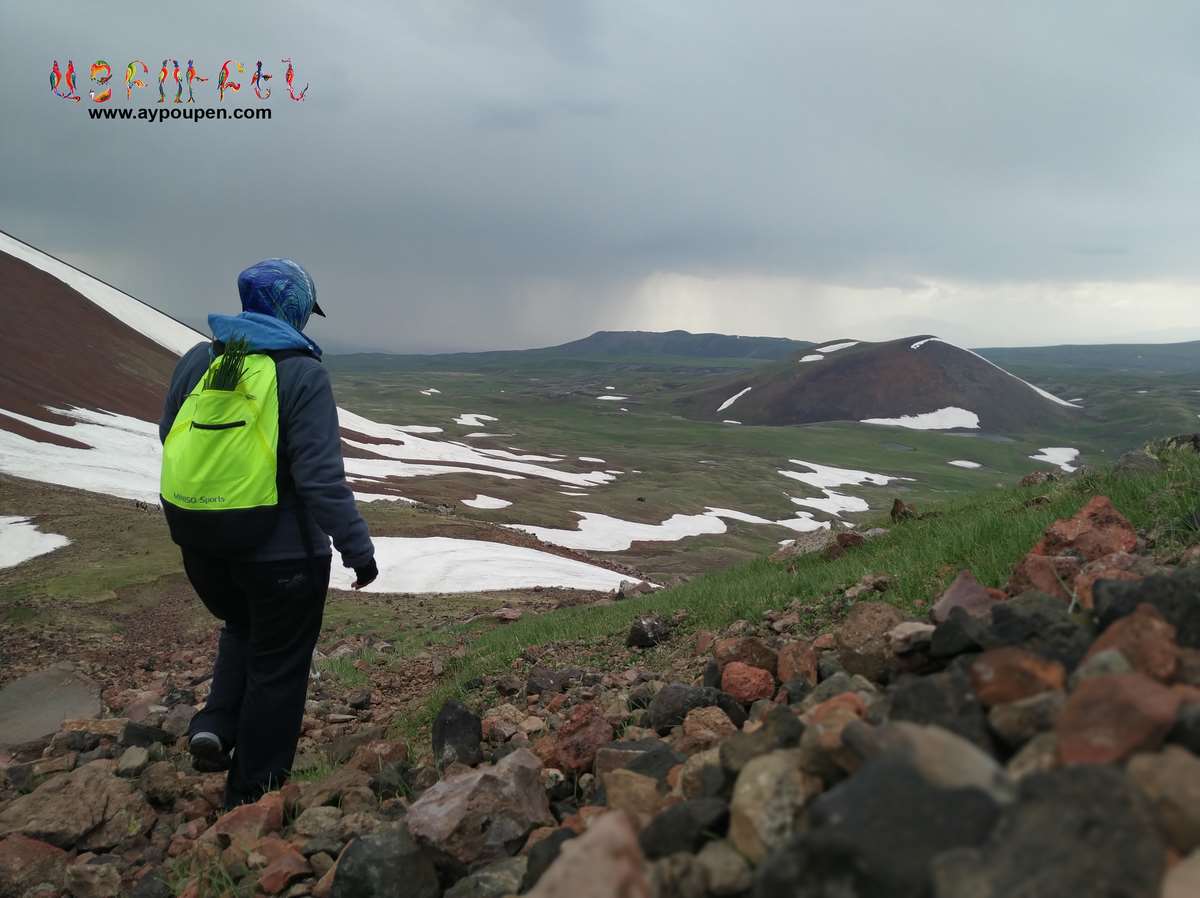 Is Armenia Ready For Ecotourism?
Ecotours are becoming more and more required for touristic destinations in Armenia.
And, understandably, the inhabitants of big cities are tired of the constant rattle and harmful environment, preferring to rest in the bosom of nature with all of their soul and body, of which Armenia can be proud.
The country's potential for ecotourism is very high. It is rapidly evolving, bypassing the usual sightseeing tours. Ecotourism differs in that it introduces tourists not to the sights but to the nature of Armenia.
It offers to relax in rural areas – in unique recreation areas with a special attitude to nature, where only ecologically clean products are used; everything is natural and homemade.
Armenia is famous for having clean air, an abundance of the Sun, and beautiful places. There is everything for the lovers of this tourist destination – natural conditions, necessary infrastructure, hospitable inhabitants with a high level of service.
Some subtypes of ecotourism are being developed here, such as sports and adventurous activities, which include climbing mountains, long walks, cycling, and mountain river rafting.
Armenia is a new destination for many tourists who have already visited the most popular ecotourism places.
The country is remarkable because it has six climatic zones, even though it is quite small.
During one trip, tourists will see completely different reliefs and landscapes, so it seems that the visit was to several countries at once, and not just one.
In addition, tourists can visit small rural hotels, where they will be treated to locally grown national dishes made from natural products.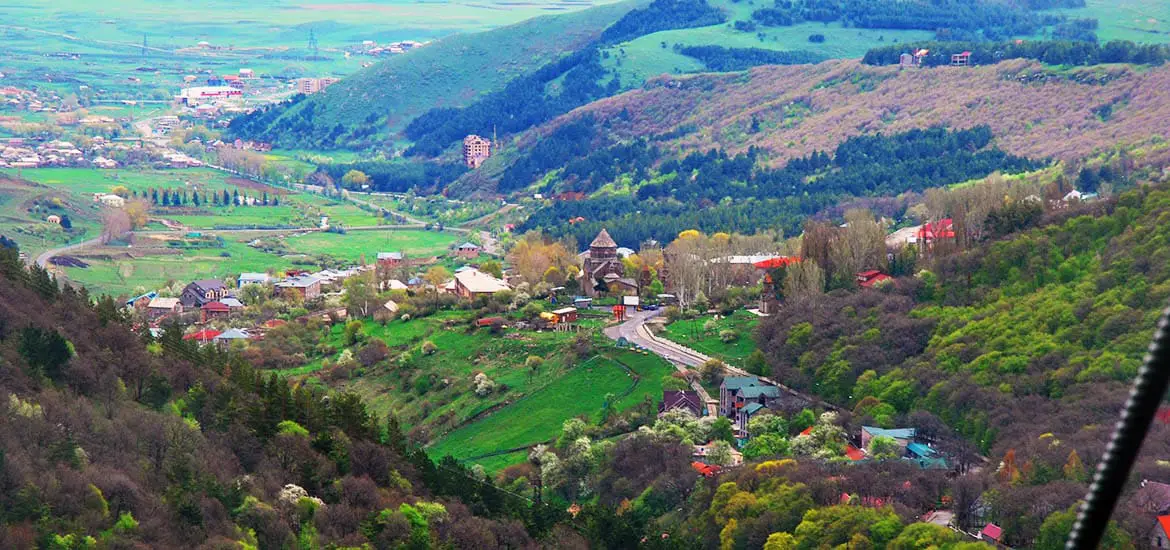 Best Ecotourism Destinations in Armenia (Caucasus)
These locations are perfect preferable destinations for ecotourism, especially due to their unique and unrepeatable nature.
Tsakhkadzor attracts with its charming mountain beauty with many unique places to spend time in. This city is also unique in its surroundings, but its main attraction remains the mountain slopes.
Dilijan is famous not only in Armenia but also in the neighboring countries for its forests and national and landscape parks, which are of great therapeutic value and are prescribed for treating several lung and respiratory diseases.
The clean mountain air and the dense forests make it possible to get away from the hustle and bustle of the city and the seemingly endless problems of every day.
Rural Ecotourism
In any case, the best place suitable for ecotourism remains the rural areas. Each has its unique history, traditions, customs, and special dishes.
The hospitable locals will make you feel the warmest and most pleasant moments and will help you forget the fact of not being in your homeland for a moment.
It can be said that rural tourism is at the level of development. Armenia is best suited for the organization and development of ecological tourism.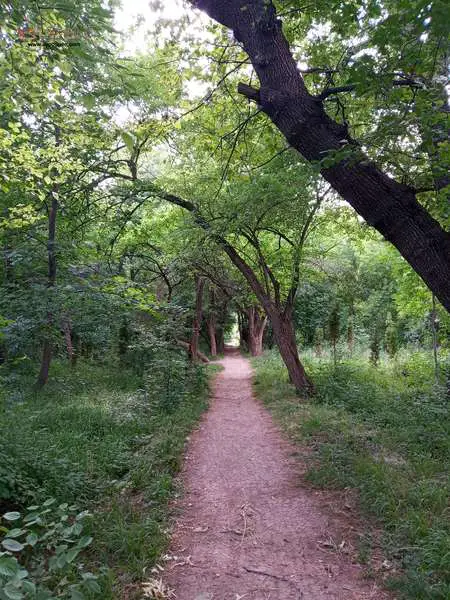 Can Ecotourism be Combined with other types of Tourism?
Armenia is a place of healing forests, fresh air, mountains, indescribable sights, and wonderful and unique places.
In our conversation with Tigran Shahbazyan, President of the Armenian Geographical Project, and Head of ArmGeo Camping Club

, the first precondition for the development of ecotourism is our nature․
"One of the biggest advantages of Armenia is the change of landscape for tens of km. There is so much to see in our small country that people do not get bored. Of course, if the guide is aware of it, he can present Armenia creatively.
Monasteries and churches are very impressive at first glance, but after visiting several historical and cultural monuments of the same type, tourists get tired.
We have so many different things to show that the most important thing is that all interests can be combined.
The journey starts from the village. They get acquainted with the life of the villager, live in the village house, eat the village dish, and they can cook with their own hands.
From the village there is a hike to the mountains-canyons, on the way they see historical and cultural monuments, go down the gorge, swim in the cold river, climb the mountains and admire the view from the top, etc.
Armenia is a country of endless discoveries. All these must be served correctly, under the Armenian brand, but without the pathos that only Armenians believe in.
We need to show something that everyone likes, and we, unlike many countries, have it. It remains to present correctly."