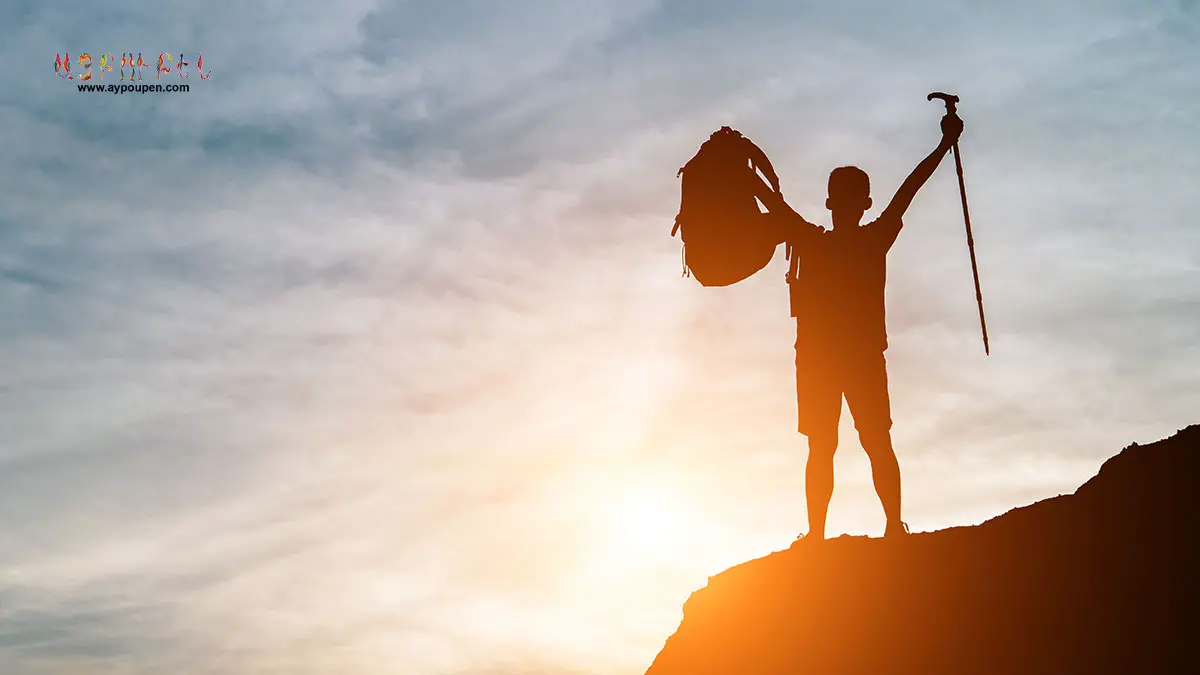 Tourism and Adventure in Armenia
The Tourism industry in Armenia has seen a significant boost in the last few years. A record number of visitors has been witnessed in 2019. Armenia, Yerevan specifically, was named as a top destination to visit for 2020. It was expected to be a record-breaking year, but the current pandemic made it futile. Forbes magazine published an article claiming Yerevan to be a jewel for Travel, and Booking.com included Yerevan in their top 10 trending destinations for 2020.
Nature Adventure and Religious Tourism
The majority of visitors have mostly been from the Armenian Diaspora who are spread out throughout the world. The number of visitors from various countries and nationalities has also increased. Armenia is slowly but surely becoming a trending destination for various types of tourism.
Armenia boasts a huge number of ancient cathedrals and monasteries that are attracting religious tourists now more than ever before. Armenia's climate being mountainous has also attracted tourists that are looking for adventures or seeking extreme sports, such as mountaineering. Mount Aragats alone provides the challenge and excitement for such visitors.
Most visitors who come to Armenia tend to spend most of their time in Yerevan and make small trips to usual touristic spots such as Khor Virap and Garni Temple. However, Yerevan has enough attractions and activities that would more than satisfy its visitors.
Nightlife is still in the early stages of development. Some locations are still unknown to many, such as Yerevan Children's Railway, which sits next to the Hrazdan gorge. A very nice place to spend the day having a picnic or just enjoying nature in the heart of the city.
Teishebaini or Garmir Plur: Capital within a Capital
Teishebaini or Garmir(Red) Plur(Hill) is also one of the hidden gems of Yerevan. It was one of the capitals of the ancient kingdom of Urartu. The city was built by king Rusa II in the 7th century BC and was a tribute to the god of war Teisheba. For those people who enjoy exploring and traversing through ancient historical sites, the ruins will definitely offer a great adventure.
One can never get enough of Yerevan, as it is a walking museum and every corner holds a great historical value. But Armenia is big, and Yerevan only constitutes less than 1 percent of it. So let's delve deeper into Armenia.


Adventure That Suits Your Budget
Traveling can be costly and most visitors that come to Armenia, especially Armenians that live abroad usually tend to stay for more than a week or two, since it takes a lot of time to see what this beautiful country has to offer.
One of the most affordable options available for adventure seekers and explorers is camping. Camping is a great way to spend some time in nature and relieve stress. There are many ways to find a good camping spot and Armenia is full of them.
All you have to do is try and find a village you haven't visited before and go there or, book one of the many camping grounds providers in Armenia. Another option would be to go hiking in a place and find the camping spot by yourself, we'll get to that later on.
Camping is fun and often times addicting, which is a good thing. To sleep and wake up in nature can be therapeutic and is the perfect getaway from the chaos that is the city life. Armenia's nature always surprises and is heavenly. To explore the delightful and overwhelming mountains that cover the horizon is breathtaking, to say the least. That is why camping can be a great activity to spend the weekend away from the busy and loud city and enjoy some serenity.
Camping in Kotayk near Geghard
There are many campgrounds that are offered in Armenia, some of them are close to Yerevan and some others are a few hours' drive away.
One of the closest destinations is Kotayk province, it's only forty to fifty minutes' drive away. Not only are you able to enjoy camping in the amazing scenery that this region provides, but you can also visit the nearby Geghard Monastery that is carved out of the mountain.
The 4th-century monastery is an architectural masterpiece and is listed as a UNESCO World Heritage Site, so it is well worth the visit to say the least.
The landscape in this region is mountainous and filled with lush green valleys. During winter, however, the mountains are covered with fine, white opaque snow. Therefore, it would also be a great place for snow camp.
Hiking in Dilijan
Another option would be Dilijan, a favorite among all Armenians. Dilijan is fairly far from Yerevan but it's a pleasant drive and having a road trip is always a great idea anyway.
It is about two hours' drive away and it's worth every single second. Not only Dilijan is a magnificent and arguably one of the most if not the most beautiful place in Armenia, but the scenery on the way is also spectacular.
To camp in Dilijan is a whole different experience, the entire area is filled with armies of magnificent trees that bring their best art to our world during autumn, which would be a great time to camp sheltering under them which protect you from the harsh sunlight during the day.
Another option to find a good camping spot is while hiking.

Precautions
Another option to find a good camping spot is while hiking. However, if not using an official hike trail it can be dangerous to hike through unknown areas. Nature is beautiful but can also be treacherous, so it is always advisable to exercise extreme caution.
There are many hiking trails that are easily available and range from beginner to expert, there are trails that take as low as forty minutes to one hour therefore, making it easily customizable.
If you are new to the general idea it's better if you start slowly and gradually increase the duration. The benefits of hiking are extraordinary, it's a healthy and fun alternative to partying and drinking.
Armenia offers a wide variety of fun activities to do and believe it or not, the most exciting ones often happen outside of our beloved capital, Yerevan. This is only the tip of the iceberg though, there are way more activities to do in Armenia and surprisingly, most don't cost a lot. We are lucky to be blessed with such magnificent nature, so why not enjoy it.