Krikor Jabotian The Designer For Royalty
As an Armenian it is with great joy that we read about those of our own like Krikor Jabotian, who make us proud and give us hope and inspiration, wherever around the world they may be. Artists, politicians or chefs just knowing that they are Armenian and successful, acquaintance or not, we share their news and start promoting their businesses. Today we would like to introduce you to our newest discovery; a Lebanese Armenian Fashion Designer, graduate of Armenian Catholic Hripsimiantz College, who by his own confession was a "different" child dressing up his younger sister and her dolls, and idolizing his mother's glamour.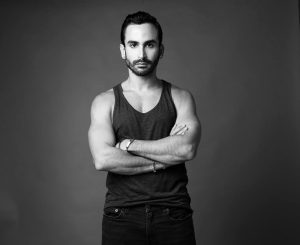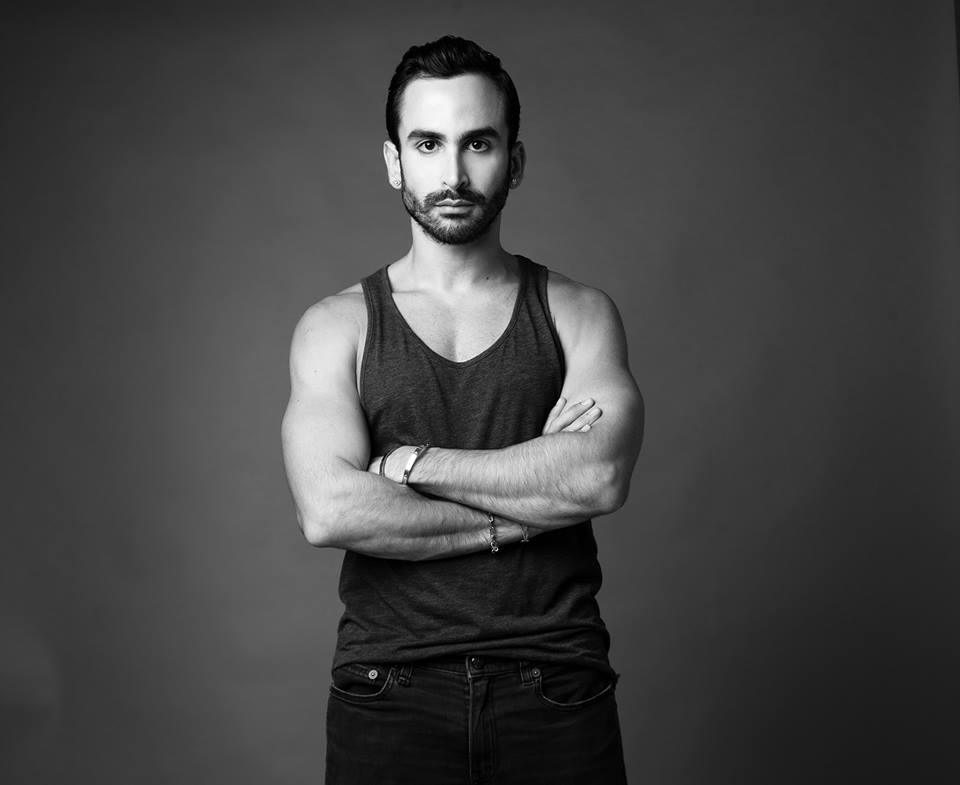 "I remember the flared pink skirt her mother sewed her," he says. "A huge pink skirt, short, knee length and flared. When she turned it created ruffles, and I would watch and think 'wow, you are a queen.'"

We all know Aznavour, SOAD, Cher and the Kardashians have had their success in the western world whereas what is special about Krikor Jabotian is that he has made it in a war torn country but has reached The Royal families of Jordan and Kuwait, as Queen Rania of Jordan and Princess Sarah of Kuwait have proudly worn his gowns. Hollywood is also getting more familiar with his work as actresses like Regina King are wearing from his chef-d'oeuvres at the Emmys.
A fresh graduate of l'Ecole Superieure des Arts et techniques de la Mode in Beirut, Krikor Jabotian began working at Elie Saab's creative department, an all-encompassing and enriching introduction to the industry.
After Krikor stepped out and began developing his own independent designs, he was selected by Starch Foundation, a non-profit organization founded by Maison Rabih Kayrouz, to showcase his work. It was the first collection he designed under his own name, marking the beginning of his independent career.
After the success of Starch, Krikor set up his own atelier at the young age of 23. It served him for a while, but it was when his family joined certain aspects of his work and established their family run business, that Krikor Jabotian truly flourished into a vibrant space where his work and imagination thrive.
Atelier Krikor Jabotian takes pride in its refined craftsmanship and use of opulent fabrics to create a timeless message of heritage, style, tradition, and innovation.
The Fashion World Magazine named his Dress for Kuwaiti Princess Sheikha Sara Al Sa Sabah's dress as one of the best Celebrity dresses of 2015. According to the Arab press: The elegant bride, Sheikha Sarah Al Sabah, wore a magical wedding dress designed by the Lebanese fashion designer Krikor Jabotian, the breathtaking dress was made of rich tulle and silk fabrics, and was embroidered in pearls.