Joan Kardashian at Elvis and Priscilla's Wedding
On May 1, 1967, Elvis Presley married Priscilla Ann Beaulieu at the Aladdin Hotel in Las Vegas. He was 32, she was 21.
The ceremony, which only lasted eight minutes, was shrouded in secrecy. Now, a surprising detail about the wedding heard 'round the world is emerging.
Over 50 years after Elvis and Priscilla's wedding day, Priscilla's matron of honor came forward with some fascinating insights about the iconic nuptials between The King of Rock and Roll and the brunette bombshell.
The name of this mysterious blonde matron of honor? Joan Kardashian — yep, Kardashian — the aunt of Kim, Kourtney, and Khloe.
Who knew these two famous families had a connection like this?! Commenters have been surprised to learn Joan's identity. "My gosh the Kardashians were everywhere," one person writes on YouTube. "Even in the '60s!"
Watch the video above to see what Joan has to say about her experience prepping Priscilla for her big day.
Unfortunately, Priscilla Beaulieu and Elvis' marriage didn't last long, 1967-1973, they had a daughter together, Lisa Marie Presley, and divorced when she was only 7.  Priscilla vowed never to marry again as long as Elvis was alive.
What do we know about Joan Kardashian?
Joan Esposito Kardashian is the wife of Tom Kardashian, late Robert Kardashian's brother.
She was at the wedding because, at the time of the wedding, she was married to Elvis Priestley's road manager. Turns out Tom Kardashian first tried to date Priscilla but shifted his attention to Joan when his brother Robert started dating Priscilla.
Joseph Esposito (1938– 2016) was Elvis Presley's road manager and friend. After Elvis' death, Joe became an author and publisher of several Elvis books.
What about Robert Kardashian and The Presleys?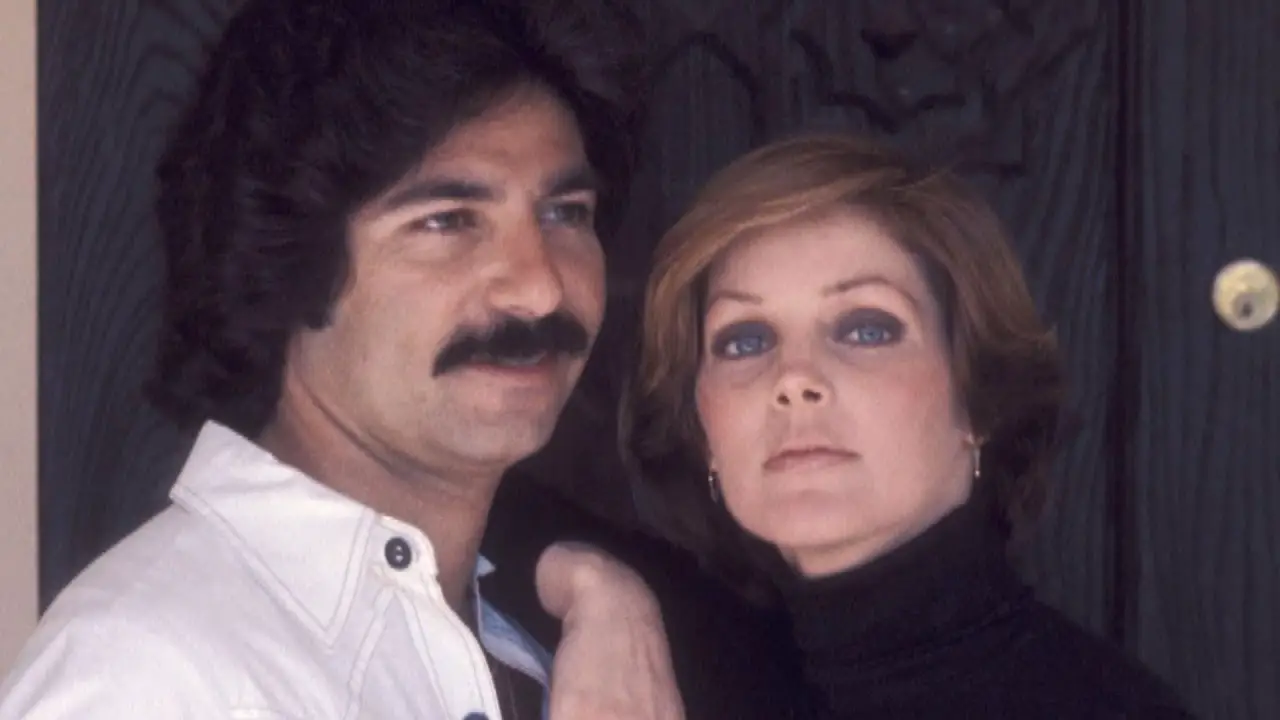 Robert and Priscilla started dating as soon as her marriage with Elvis ended. They were strongly in love but she refused to marry him because she had vowed not to marry anyone before Elvis' Death. Although the couple had to put an end to their strong relationship after a year, Priscilla loved Robert until his death.
Robert met Kris Houghton (ex Kardashian) Jenner when she was 19 and she refused to marry him because she didn't have enough experience in life, so she started working as a flight attendant in New York.
Robert dumped Kris in 1975 and was in a relationship with Priscilla but when Elvis died, the press attention shifted on Priscilla's loss and the media was full of her sad photos. Kris had to return and win back Robert's heart back so they eventually got married in 1978. Together they had four children: Kourtney in 1979, Kim in 1980, Khloé in 1984, and son Rob in 1987. They divorced in 1991.
Robert was engaged to his third cousin Denice Shakarian Halicki in 1995 but didn't get married. He married Jan Ashley for a year in 1998, and Ellen Pierson in 2003 until his death.
Who else was in the Kardashian family back then?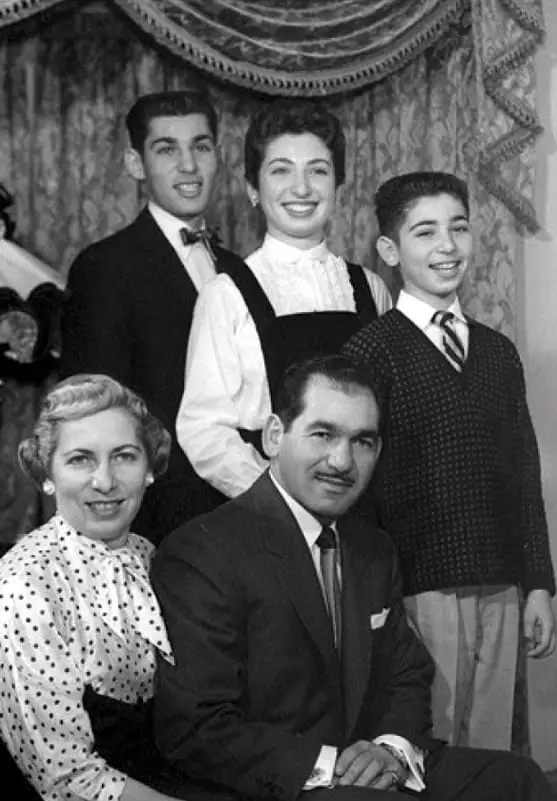 Robert's father was Arthur Kardashian, born in Ardahan, Turkey in 1918. He married Robert's mother Helen Kardashian, born in the USA on July 15, 1917.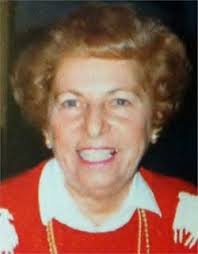 Helen Arakelian Kardashian passed away at Ararat Nursing Home on May 22, 2008. Arthur, Robert's father, passed away at the age of 95 on December 9, 2012.
Together they had Robert Kardashian on February 22, 1944, his brother Tom Kardashian (married to Joan Kardashian) and Sister Barbara Kardashian Freeman.
How Did the family of Kim Kardashian escape the Armenian Genocide – Real Story
In 2016, "Friends" actor David Schwimmer portrayed Robert Kardashian in the TV Series "American Crime Story".