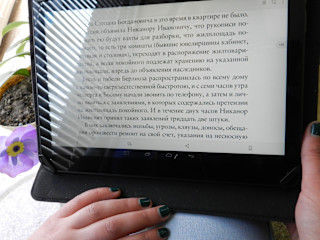 Edosa is a way that helps to discover, to become well-educated. It leads to new opportunities, brings success and achievements by making the information available for everyone.
We are 5 individuals from the cultural and technological city of Armenia: Gyumri. We call our team GAFA. Despite we have different professions, we have the same dream that is binding us together, and we call it edosa.
We are a purposeful team, that has a big willingness to achieve its goal. We will do our best to bring our dream into reality.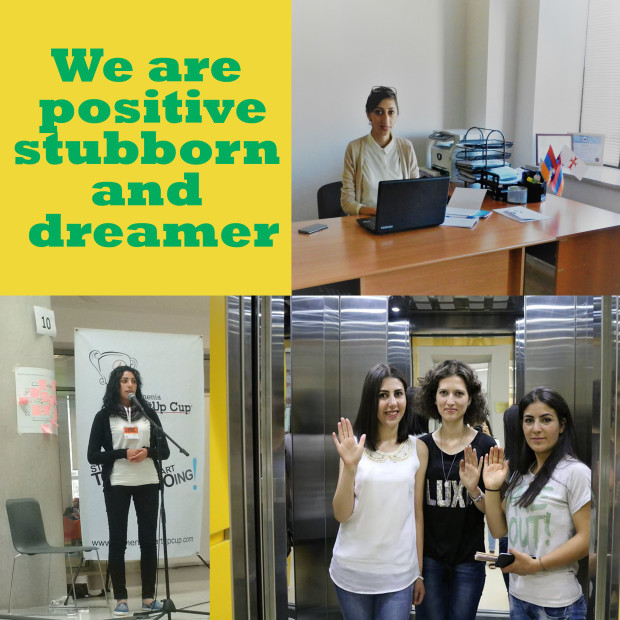 During the time we faced such kind of a problem as the lack of books both in libraries and on the internet is. We have decided to collect all kinds of books in the same place and give people chance not to waste their time on searching or visiting the libraries. Edosa is an online book platform, where everyone can search and find the wanted book in different languages, download in different formats, and finally read them online.
We desire to make it real not just because it is our dream. We believe that edosa can create new atmosphere not only in Armenia, but also in the whole world,  it is a new challenge and a new way of discovering.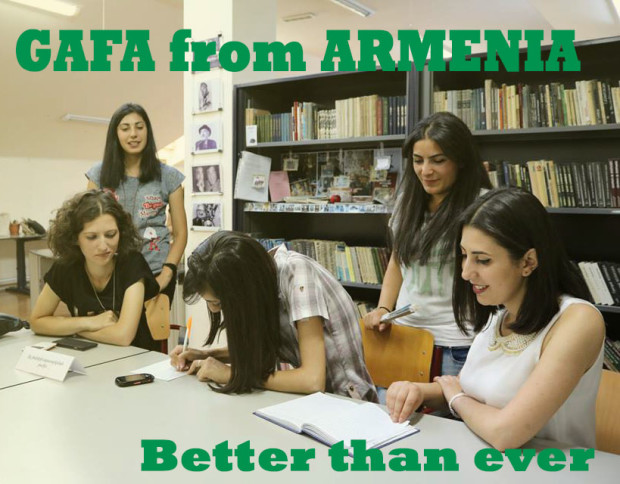 Your contribution will:
satisfy the needs of students;
promote the  works of modern writers;
 help to save money and time;
promote reading.
What We Need 
To start the implementation of our idea and to achieve the necessary result we need your support. For the first period we need support for design and coding.  With the help and support of our family members we  have hired a designer who has already designed the first page. Also we have web developers in our team, but they are beginners, that is why we need the aid of a senior developer. So now we need follows:
$1500:  design for all 10 pages
$3000: hiring senior developer.
So in amount we need $4500.
The Impact
Once Nelson Mandela said: "Education is the most power weapon in our country". We believe that this is the truth not only for The Republic of South Africa, but also for every country and for every nation. We want to promote education, make it more available and highlight it in every corner of the world.
Risks & Challenges
Is there any risks or challenges in this idea? Of course there is. But we are not going to give it up under any circumstances. We are stubborn and believe in what we are doing. We know edosa will be a solution which is BETTER THAN EVER.
Other Ways You Can Help
If you are a book lover, like our idea and believe in us, donate for us.
You can also use Indiegogo share tools to let more people know about us!
Thank you so much for your support!